We've heard of dildos made of 24-carat gold, ones shaped like Barack Obama's head, and even ones made to look like the genitalia of a dragon (yeah, a dragon).
But we've never seen one modelled on our very own Queen of England.
The charmingly named Buckingham Phallus comes from a stable of sex toys created by comic and "serial entrepreneur" Shed Simove.
Simove's three other 'Masturpieces' include the Vagenie, Rampant Rabbi and, er, C**t Dracula. (Incidentally the last one looks like the comfiest to us. The edges on Liz's crown seem like they might be a little sore...)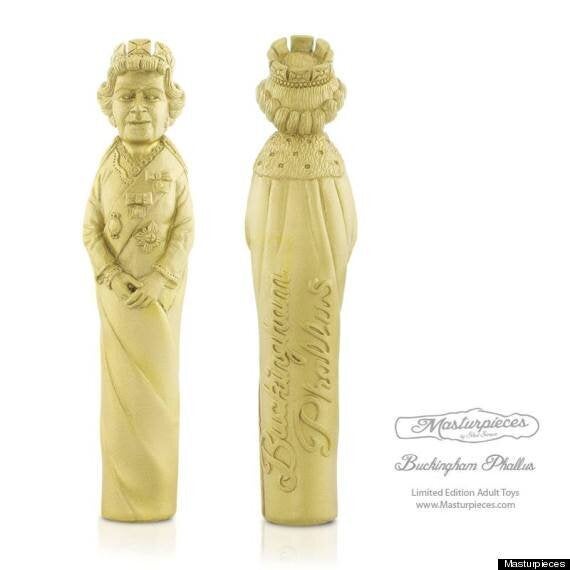 Not by royal appointment: Buckingham Phallus
Each hand cast £99 sex toy is limited to just 100 editions and is coated with a high-grade skin-safe silicone.
Now, Simove has run into some bother with the Rampant Rabbi, specifically after he attempted to trademark the name.
Sex shop Ann Summers objected to the move, citing the name of Simove's toy as being too similar to their own Rampant Rabbit, The Sun reported.
But Simove is not backing down, insists there is no confusion and will continue to sell his version. When asked whether he felt the vibrator may offend Jews, he simply states: "I am Jewish and a fan of laughing at one's culture."
As for which sex toy is proving the most popular, Simove tells HuffPost UK that Buckingham Phallus and the Rampant Rabbi are in the lead, wryly adding: "I predict the popularity of these two in the future will continue to be very stiff."
Check out the other members of Simove's online sex shop....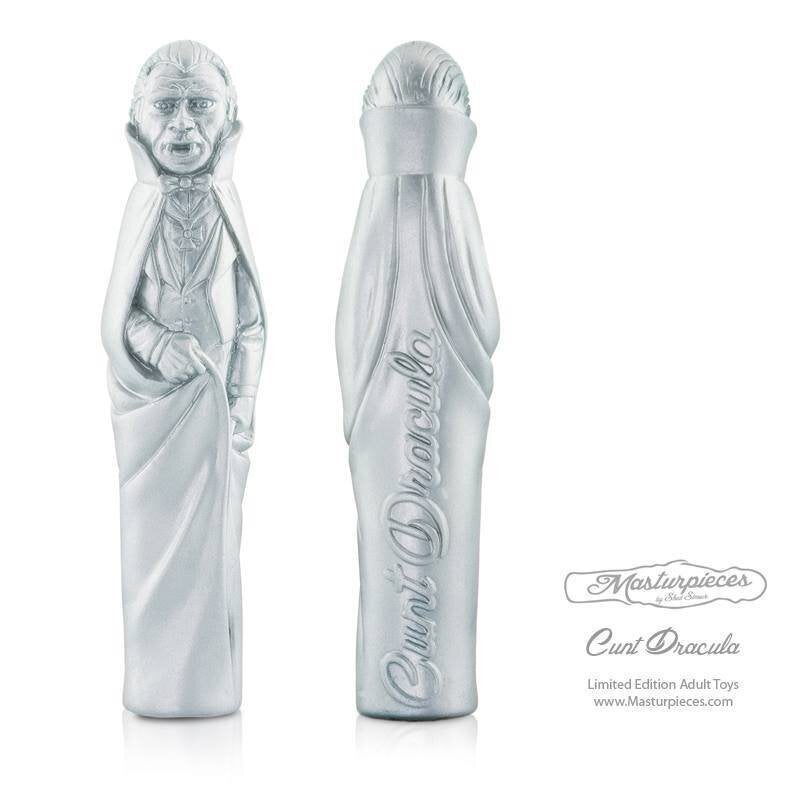 Masturpieces
Related