Here at HuffPost Tech, we like to think that Lego is one of those 'culture of gadgets' topics that falls under our remit -- even if, strictly speaking, it's more of a toy than a building technology.
And we also have a taste for YouTube movies, animation and ridiculously detailed stop-motion graphics.
Which is why The Lego Movie, out next year, looks like a perfect storm for our particular geek sensibility. With the humour of The Simpsons and the stop-motion (or maybe not?) feel of the very best YouTube Lego films and video games, it could just be Toy Story in brick form.
Check out the latest trailer, released today, below.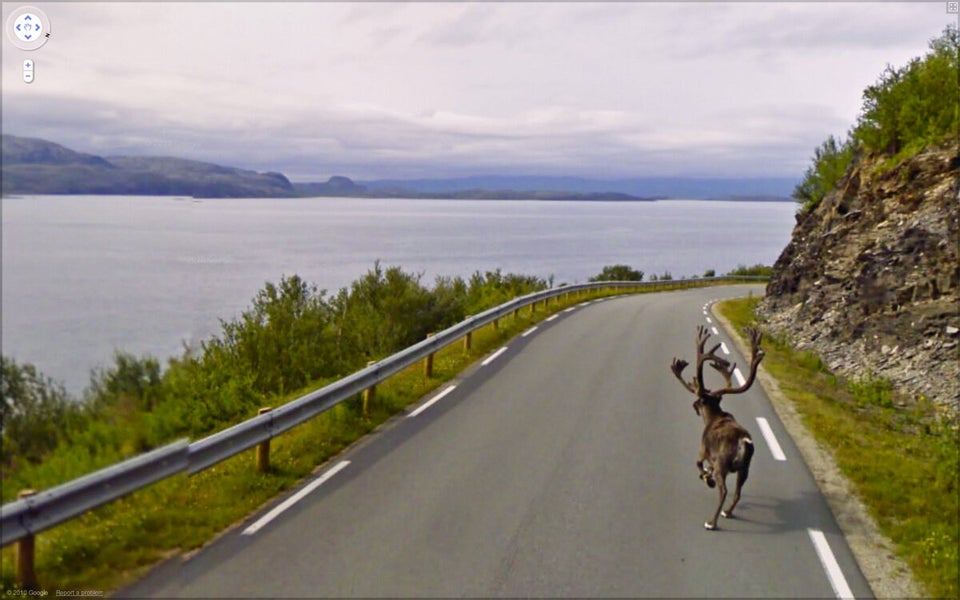 153 Amazing Google Street View Pictures