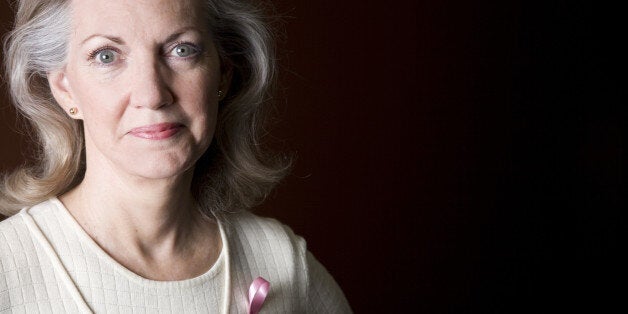 Cancer patients living in the most deprived parts of England are a third less likely to be alive five to 10 years after diagnosis than those in the most affluent areas.
Factors affecting the outcome include willingness to visit a GP with symptoms, how advanced the disease is when it is diagnosed and public awareness of signs and symptoms.
The number of cancer survivors in the last decade in the top fifth most affluent areas of England is 250,000, the new report showed.
This "substantially outweighs" the number of those in the poorest - 170,000 - despite the fact more people are diagnosed with cancer in poorer areas.
Furthermore, the gap between the most and least deprived groups increases over time, the report said.
Almost a quarter (23%) of those who survive five to 10 years after diagnosis are among the wealthiest people in the country, while the poorest account for just 15% of survivors.
This research is being presented at the National Cancer Research Institute (NCRI) conference in Liverpool today.
Mike Hobday, director of policy and research at Macmillan Cancer Support, said: "It is simply unacceptable in this day and age that your chances of surviving cancer depends on whether you live in an affluent area or not.
"Cancer patients must not be penalised for coming from a deprived part of the country.
"Everyone with cancer deserves the best possible chance of recovery, regardless of how much money they have or where they live.
"A cancer recovery package after treatment and access to specialist services to help people deal with the long-term consequences of treatment would go a long way to improving after care for all."