Lady Gaga's (very bizarre) smile at the YouTube Music Awards on Sunday night hid a secret pain - the singer has reportedly split from boyfriend Taylor Kinney.
The 'Chicago Fire' actor is said to have ended their relationship after becoming sick of the 'Applause' singer being married to her job.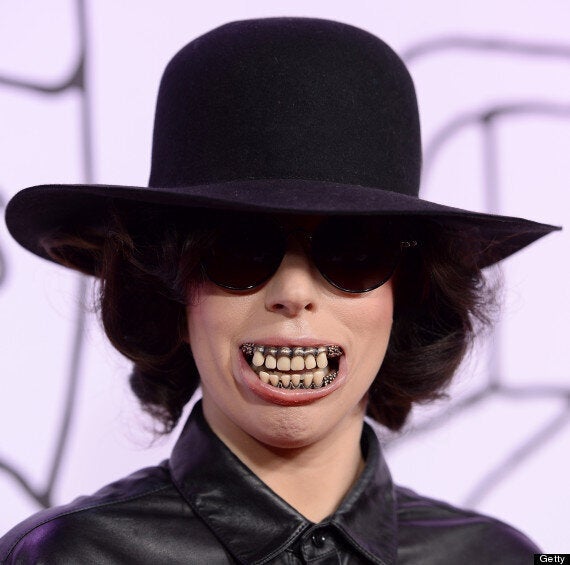 Lady Gaga at the YouTube Music Awards
According to the The Sun, Taylor became unable to deal with dating 'Gaga the megastar', complete with all her 'obsessions and alter egos'.
A source told the paper: "Taylor has told her she's married to her career. He loves the cool, down-to-earth girl but hardly gets to see her.
"She has a whole security team as well as several assistants with her at all times. Out of every month there's maybe just one night out of her and his crazy work schedules that they can be a couple."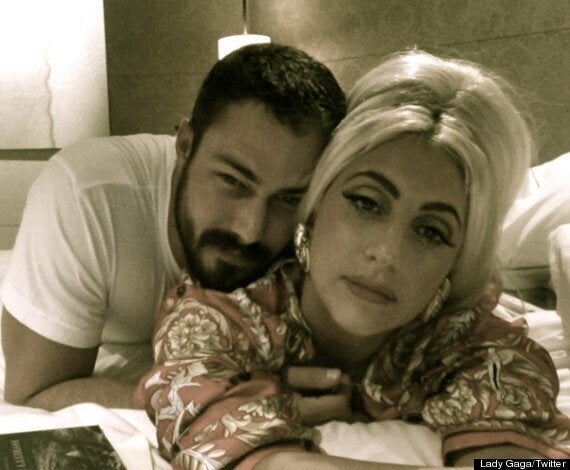 However, the paper also adds that Gaga - seen at Sunday's bash hiding behind a pair of discolored false teeth, sunglasses and a hat - is hoping to meet up with Taylor at Thanksgiving to talk things through, which could lead to a possible reunion.
It isn't the first time the couple have split - they called time on their romance in May last year, before reuniting a month later.
They first met in 2011 when Taylor starred in her video for 'You And I'.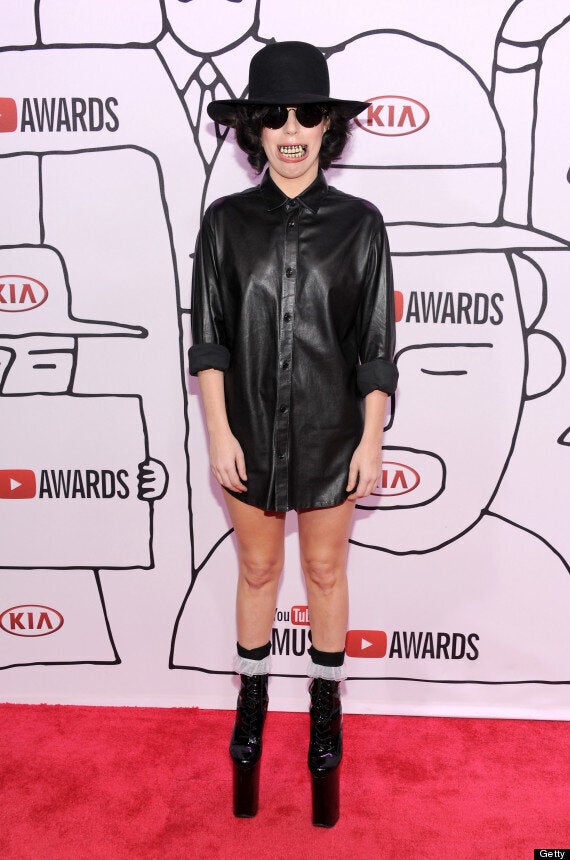 Lady Gaga previewed new track 'DOPE' at the YouTube Music Awards
"I do want to give mom grandchildren, of course. I think I'd be a good dad, it would be a pleasure. I'd love it - and I'm in my 30s now. My mom wants me to get married, and have children of course," he said.
"She's met Gaga, we've been dating a while, we're in a committed relationship and I'm really happy in my relationship. I'm a very lucky guy."
Meanwhile, at the YouTube Music Awards, Gaga debuted another new song, 'DOPE', which serves as the latest promotional single from her forthcoming album 'ARTPOP', released next week.
LISTEN to 'DOPE' by hitting play on the video below.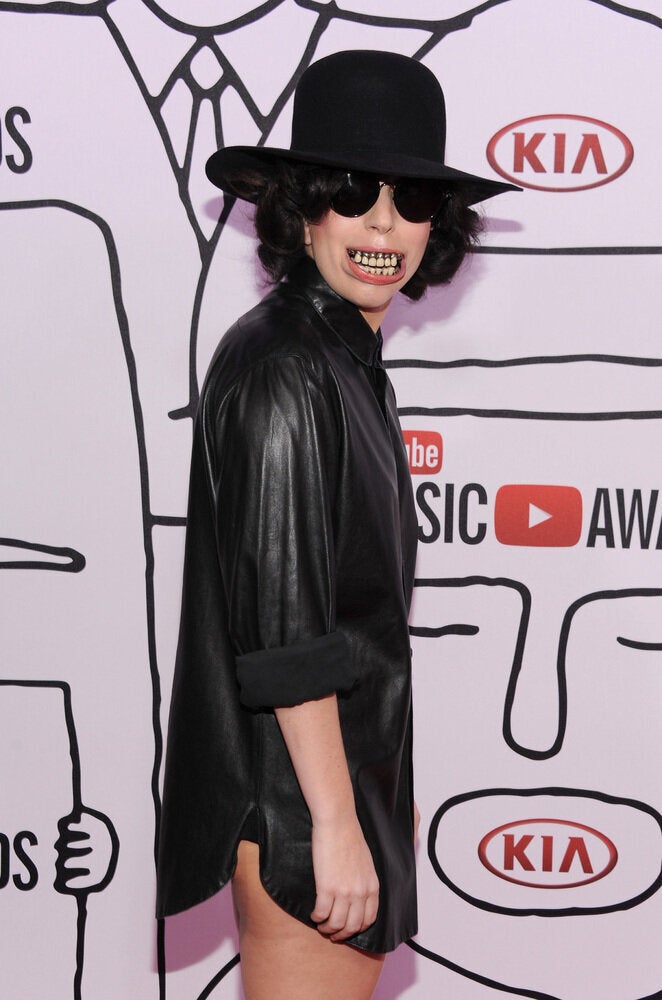 Lady Gaga Outfits
Related