"This is the story of Sweetie, a 10-year-old girl from the Philippines who tracked down and identified 1,000 paedophiles."
So begins a powerful and harrowing short film from a Dutch rights group campaigning against child exploitation.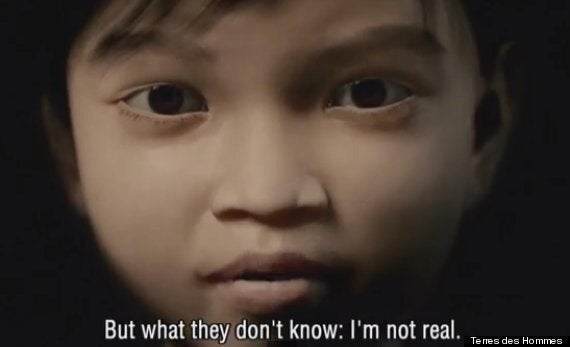 Sweetie moves and looks like a real girl...
In just two months, Sweetie was approached by 1,000 paedophiles, whom have been identified by the charity via Google, Facebook and other sources. The charity does not hack the computers of suspects.
The dossiers on these men have been handed to Interpol. Now the charity is urging the world to sign its petition to pressure governments worldwide to take action and catch the predators it has identified.
Sweetie may be a computer model but she moves and looks like a real girl.
"Every day I have to sit in front of the webcam and talk to men just like tens of thousands of other kids. The men ask me to take off my clothes. They undress. They play with themselves. They want me to play with myself," she tells viewers.
"As soon as I go online they come to me. Ten, hundred, every hour. So many.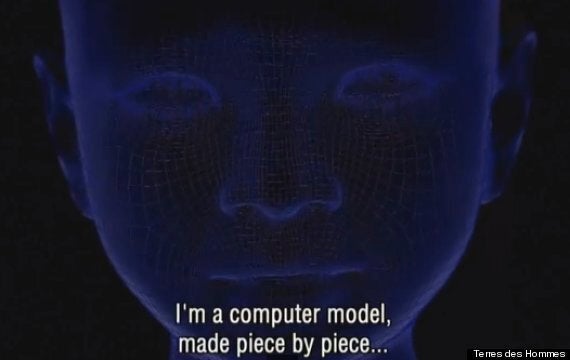 But she is simply a computer model
"But what they don't know: I'm not real. I'm a computer model, made piece by piece to track down men who do this."
The charity cites sources from the UN and FBI which estimate there are up to 750,000 paedophiles online at any given moment. It adds: "We estimate that tens of thousands of kids, some of them only six years old are abused behind cams in the Philippines alone.
"But instead of hundreds of thousands of convictions… we could only find six men who've ever been charged.
"The only way to stop predators is to patrol the websites where they commit these crimes and to catch them in the act. So we did."
Hans Guyt, head of campaigns for Terres des Hommes, says: "The children we are dealing with, they suffer from depression, they suffer from anxiety, they suffer from aggression.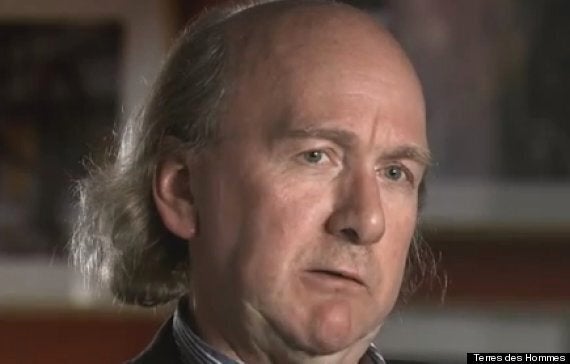 Hans Guyt fears the phenomenon of webcam child sex tourism is on the increase
"They have no idea about normal relationships. They have no idea about sexuality. And what makes it worse is that it is on the increase and therefore we have shifted our attention to the demand side.
"If nothing is being done about the source of this problem, this phenomenon will only increase even further."
Marta Santos Pais, UN Special Representative of the secretary general on violence against children appears in the film.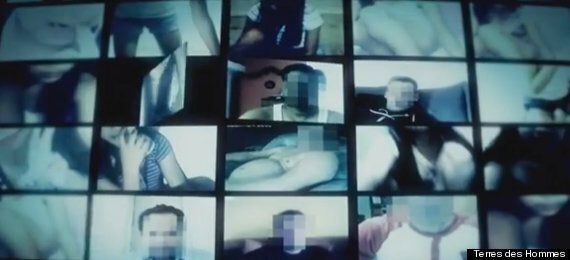 The FBI and the UN estimate there are up to 750,000 paedophiles online at any given time
She says: "Well the laws need to be enforced, that's the first question. There is absolutely a prohibition in international law and penalties will be very serious."
Guyt adds: "With the extension of the internet, with the decreasing prices of the internet it will get more and more accessible, not just for the western part of this globe but also for the developing world, which means that there will be more victims, there will be more children exposed to this phenomenon."