Olly Murs has long been touted as the next Robbie Williams, and in return the 'X Factor' star has paid him the biggest compliment of all by recreating his iconic 'Angels' video for new single 'Hand On Heart'.
Olly - who shares a bromance with the Robster after touring with him earlier this year - acts out various scenes that were first seen in the black in white promo clip for Robbie's 1997 hit.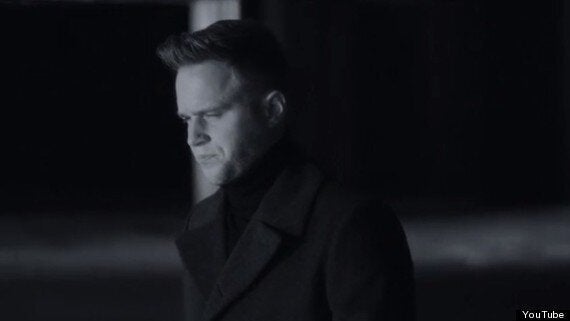 Olly Murs - 'Hand On Heart'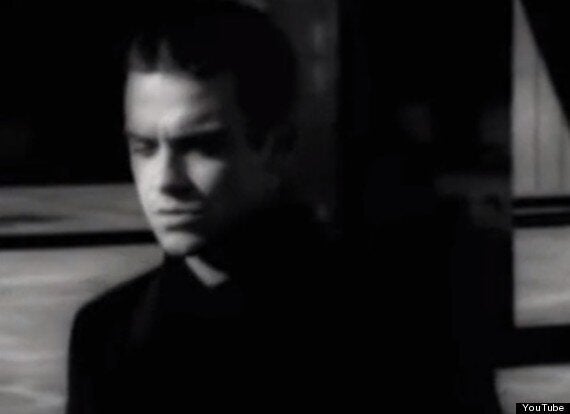 Robbie Williams - 'Angels'
Wearing a polo neck and a pea coat Olly walks through a windswept meadow, a council block and rides a motorbike on the beach, just as Robbie did.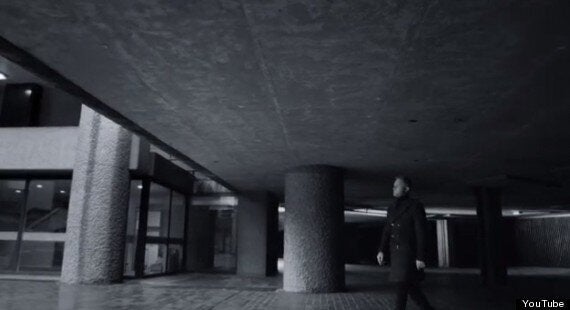 Olly Murs - 'Hand On Heart'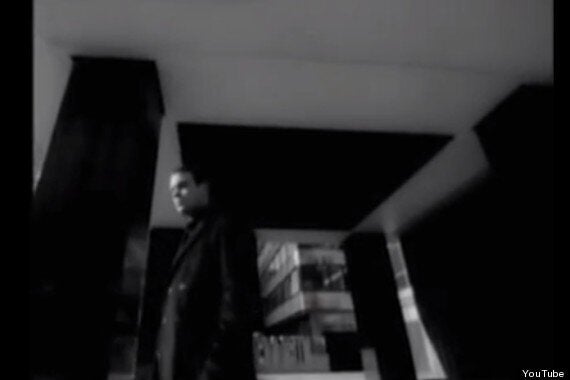 Robbie Williams - 'Angels'
The man himself even makes a cameo appearance to play footy with Olly.
"I was really excited by the idea for this video and to get Rob involved was important to me", Olly said.
"We had great fun filming it and I am so pleased it's got his stamp of approval."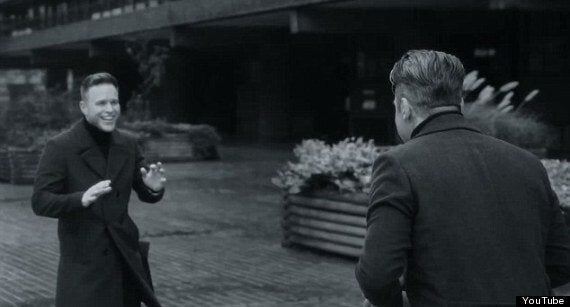 Robbie makes a cameo in Robbie's video
Robbie added: "Imitation is the highest form of flattery. I am easily flattered, and I love Olly. We always have a good time together and this was no exception."
Thank goodness Robbie liked it, otherwise that could have been seriously awks.
WATCH the original below...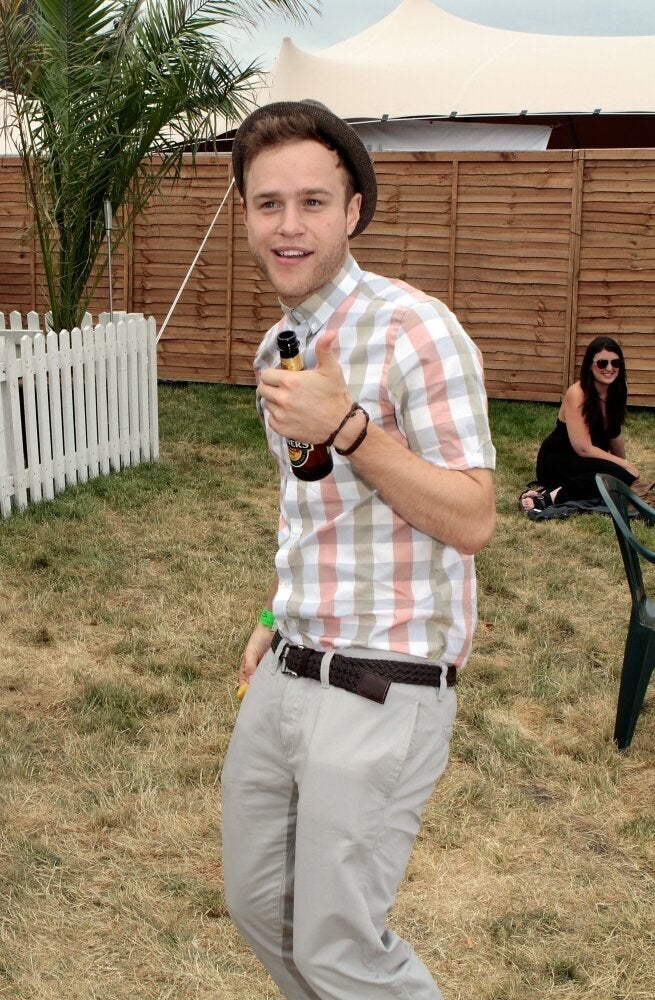 X Factor: The Biggest Losers