Ed Miliband has launched a savage attack on Britain's "Wonga economy" as he warned that payday lenders were "running riot through our communities".
Speaking at the Battersea Power Station, the Labour leader said that "predatory" lenders had created a "quiet crisis for thousands of families trapped in unpayable debt".
"The Wonga economy is one of the worst symbols of this cost of living crisis," he added.
Seven out of 10 payday customers said they regretted taking out a payday loan, with half saying they could not repay it, Miliband claimed.
Meanwhile on Tuesday morning, MPs accused payday giant Wonga of putting 40,000 people in "real pain" as they struggle to repay their loans.
In a grilling before members of the Commons business select committee, Tory MP Nadhim Zahawi accused the firm of being a "rapacious organisation" which burdened customers with "extortionate" charges that left them struggling to repay their loans.
Wonga's head of regulatory affairs Henry Raine disagreed, saying: "When we first started, it was aimed at disrupting the consumer credit market and lend to people that were unable to borrow fixed term sums for a certain length of time.
"If you go onto our website you can see [the transparency] where you can choose how much and for how long. The product is actually used moderately by most people."
Consumer expert Martin Lewis, of Moneysavingexpert.com, told MPs: "We'd all be better off without them."
Lewis warned that payday lenders' adverts risked having a bad effect on children, adding: "I think we are in danger of grooming a new generation towards this type of borrowing. And if you think we've got problems now you wait until 10 years' time.
"Grooming is the right term. We're talking about a market that didn't exist five years ago, and you've had people in arguing that this is how people like to use it. They've created the demand, they've created the operational structure, and now they're saying it's what people want. It's deliberately contrived and controlled."
Business minister Jo Swinson said that the Financial Conduct Authority, which takes over regulation of the industry in April, would have "more teeth".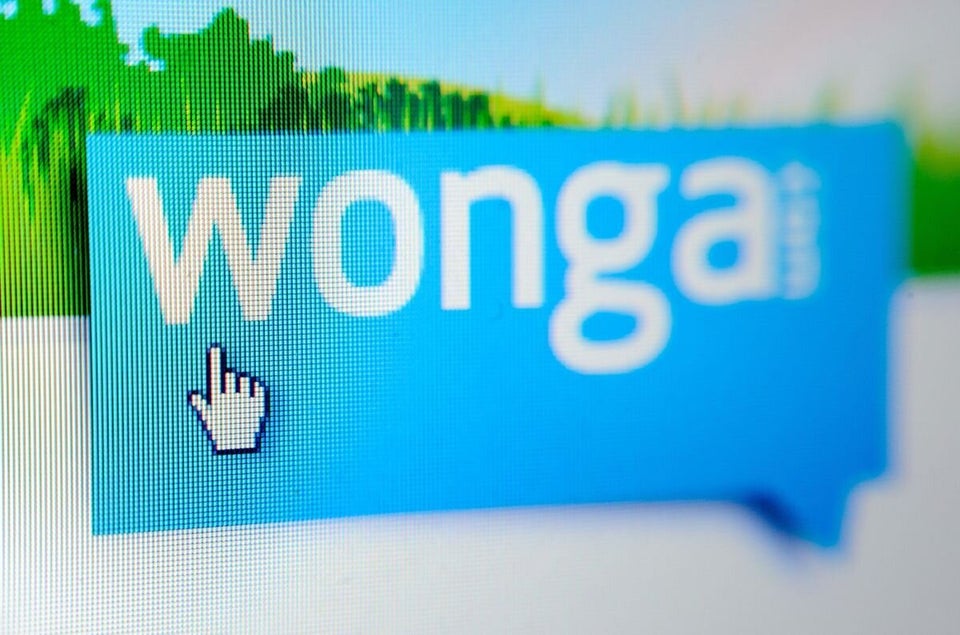 Most Expensive Payday Lenders By APR