Steve Coogan is continuing his crusade against the British press, telling a radio show host, "they're behaving like a recalcitrant teenager."
The star of 'Philomena' was talking to xFm radio show host Jon Holmes, and told him:
"I think they're (newspaper editors) totally out of step with public opinion, they're out of step with parliament... I think they're behaving like a recalcitrant teenager and dragging their feet right up to the last moment."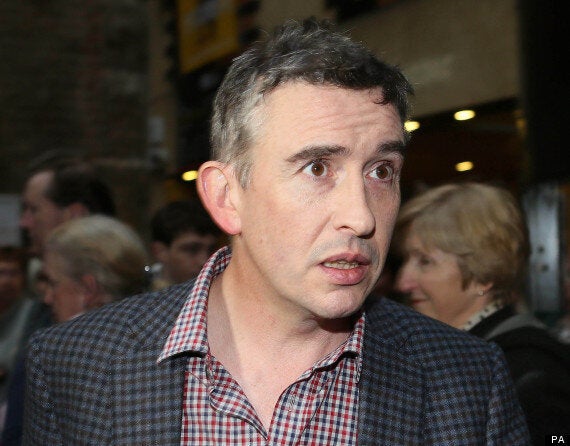 Steve Coogan's tireless crusade against the UK press continues
Coogan has been a leading member of the Hacked Off group, which also includes actor Hugh Grant, and spoke last year at the Leveson inquiry into press practices and proposed regulation.
"Because I thought his article was all about what he felt, it was poorly researched," was Coogan's explanation. "What he did in that was unwittingly help these hugely powerful media magnets. I think he needed to be challenged on that."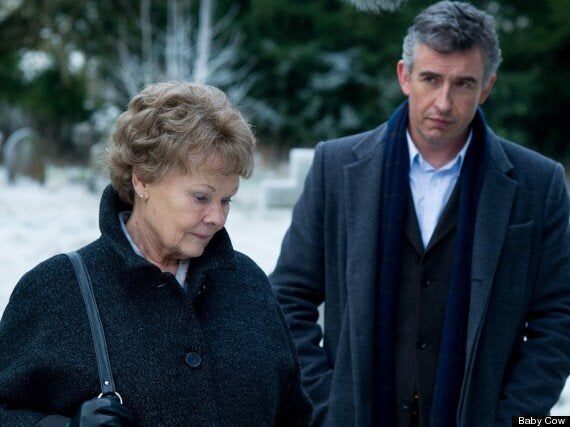 Steve Coogan stars with Dame Judi Dench in 'Philomena'
Coogan also had plenty to say about Catholicism, the subject of his film 'Philomena', which tells the story of an Irish woman whose son is taken by Irish nuns and sold to a couple in the US. Coogan, who also wrote the script, plays journalist Martin Sixsmith who went in search of Philomena Lee's son for her.
He said today, "The unobvious victims are those of simple faith who lead dignified lives who are still religious, and they get thrown in with the bad lot, and that to me is wrong."
Catch the weekly highlights of Jon Holmes' Breakfast Show here