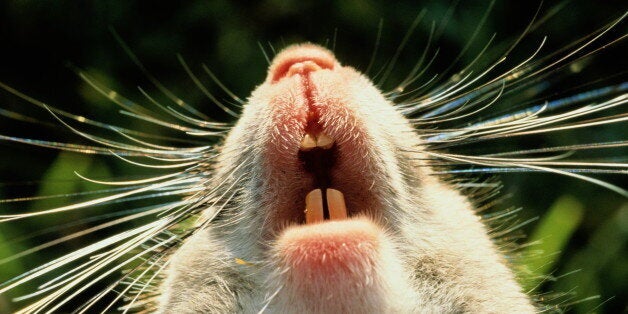 A giant rat has reportedly eaten and killed a one-year-old baby in Western Yemen.
She rushed the boy to a nearby medical center, but it was too late and he died in transit, the newspaper reported.
"The mother is still in a bad psychological condition after seeing the giant rat feeding on her own baby," the agency said without giving other details, Emirates 24/7 reported.
Villagers are currently hunting for the rat, setting up traps where they think it will likely feed again.