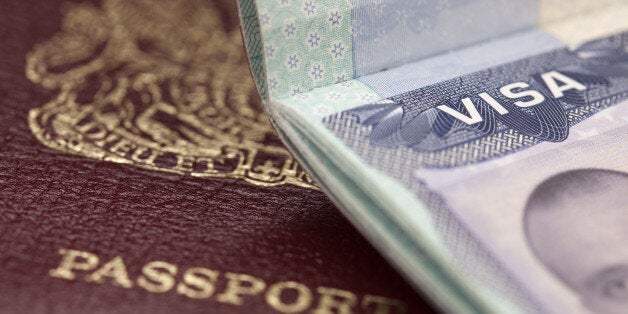 Wealthy foreigners will be offered their own "bespoke" service to help them get a visa in order to attract them to Britain, Home Secretary Theresa May has confirmed.
Around 100 businesspeople who are deemed able to make a "significant contribution" to the economy would be invited to join the "GREAT Club", a new visa service which will work to ensure their "swift and smooth" passage through the UK immigration system.
The "GREAT Club" will offer members their own "account manager" from the UK Visas and Immigration service to handle their travel plans and arrange visa services "tailored to each individual's needs at no extra cost".
Business leaders will be offered "free membership" of the "GREAT club", which could lead to same-day processing of visas and a mobile visa service.
May said the scheme, which would start next year as a 12-month pilot, was needed to serve the "ever-changing needs" of business.
She added: "We will continue to listen and respond to the needs of high-value and high-priority businesses so that we can provide them with a service that supports economic growth, while at the same time maintains the security of our borders."
The idea of selling visas to businesspeople was originally floated by Tory MPs George Freeman and Kwasi Kwarteng, who called for "market-based immigration visas" in a report published by the Free Enterprise Group in June.
They wrote: "Selling visas to companies or individuals would be less bureaucratic than today's system, allow the Government to control the flow through price changes and ensure that workers only entered the country if they added significant value to the economy."
Julian Huppert, Liberal Democrat member of the Home Affairs select committee, told the Huffington Post UK that he supported the idea.
"We need a system that works quickly and fairly for everyone, so that we can attract the people who we want to come to this country, while those who should not get a visa get a clear and prompt refusal with reasons.
"I want to see everyone being given the help and support they need to ensure that we get the decision on visas right the first time round, which would save a great deal of time and money."
However, other committee members were more sceptical, with Labour MP David Winnick telling HuffPostUK: "I wouldn't like to see various tiers of applicants for visiting the UK based on wealth; however, there seems to be constant changes because of tension within the coalition over this."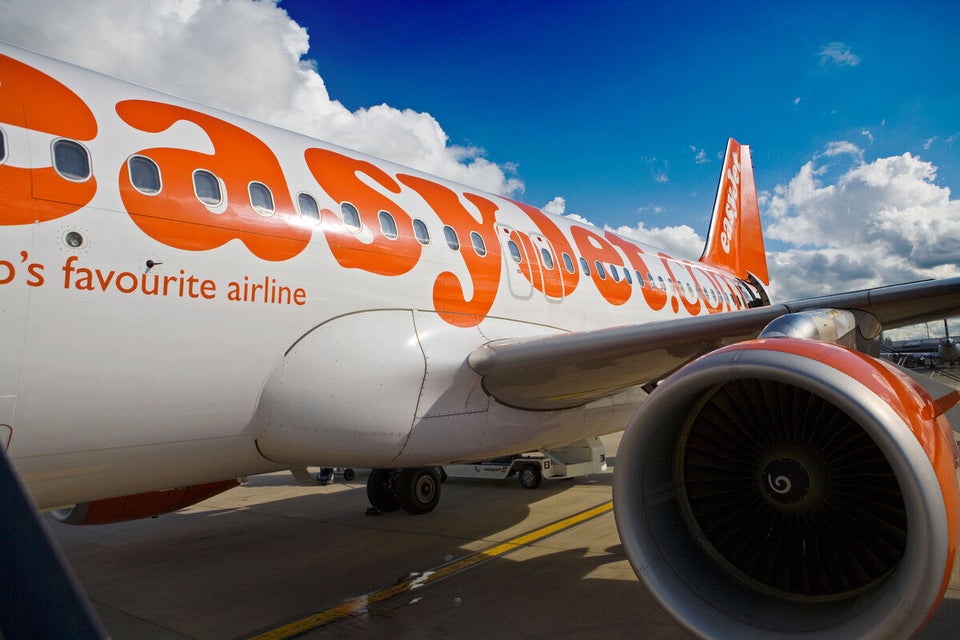 Without Immigration We Would Not Have...