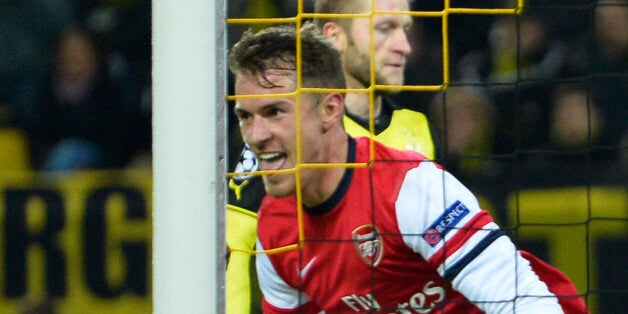 Last season, Ramsey emerged as Gooners' annual scapegoat and was linked with a loan move to Fulham. Abou Diaby was fit again (briefly), Mikel Arteta was settled in the side and Jack Wilshere would soon return from a 14-month lay-off.
Now, Ramsey's career is beginning to share similarities with his compatriot, Gareth Bale. After a transfer to a smaller club never materialised, the Welshman is now displaying world-class form and he is indisputably his club's best current player.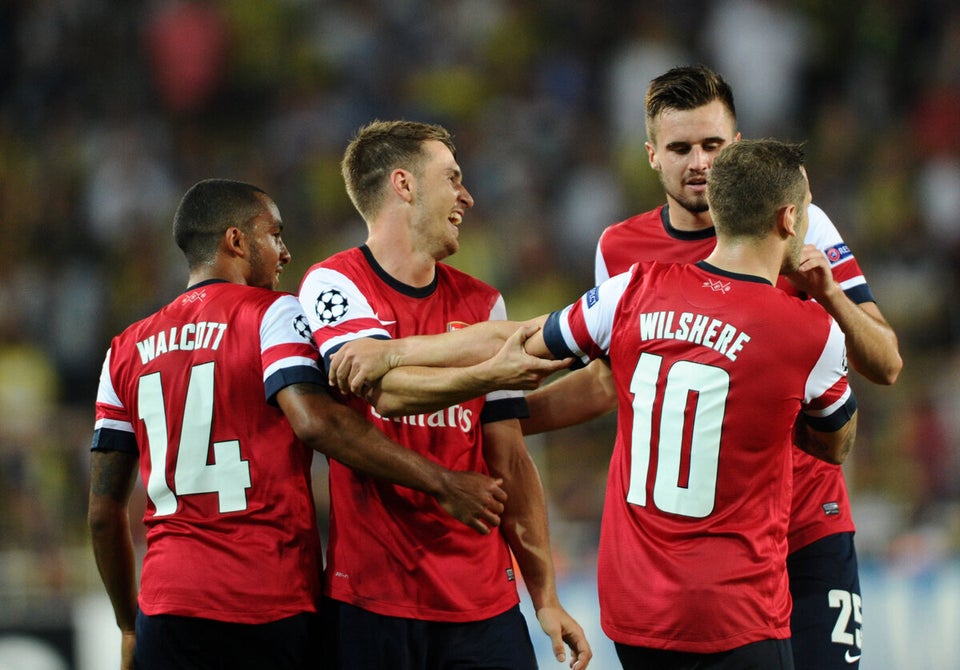 Ramsey's goals
The 22-year-old has scored as many goals in the opening three months of 2013-14 as he had registered in his first five seasons at the Emirates Stadium.
Arsenal's infamous fickle fans aside, Ramsey's 2010 leg-break at Stoke could have effected his career fatefully. The aim of his loan moves to Nottingham Forest and back to Cardiff in 2010/11 were to re-build his confidence, but his return to the Arsenal first-team coincided with one of the worst periods in the Arsène Wenger era, as Robin van Persie carried them to a Champions League berth.
In the wake of the Dutchman's departure, several Arsenal players have belatedly assumed responsibility and Ramsey's contribution has been the most spectacular.