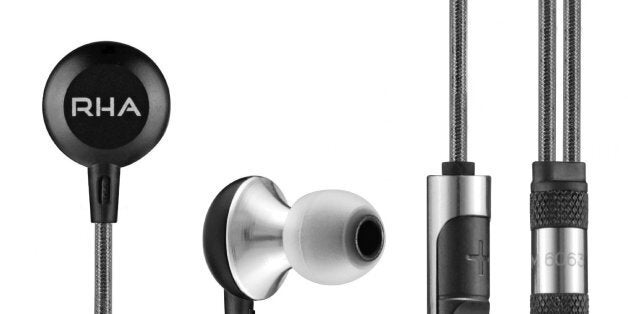 Headphones make for a great gift: everyone loves music, games and TV, and usually have a sneaking suspicion that they're not getting the most out of their audio. They also come in a variety of forms, don't have to break the bank, and are a great mix of style and geeky gadgetry.
The downside is that buying great headphones and earphones is also very difficult. The range of options makes it hard to know what you're buying, let along if it's any good or not. Sound quality is important, but intangible. Marketing promises are hard to stress-test ahead of time, and most models have a hidden downside that's hard to figure out until it's too late.
Then you have to pick your style. Are you a rock 'n' roll roadie, an all-business podcast fan or something more flashy? Or (more usually) are you just a regular commuter trying to look like none of the above?
To help sort through this confusion we've pulled together a buyer's guide (above) and a list of our 9 favourite headphones and earphones. Hopefully it will give you some inspiration to find the audible companion you've been looking for.
Popular in the Community