Known locally as Super Typhoon Yolanda, offices and schools were closed in preparation for the category-five storm, which made landfall early near Guiuan around 5am local time. According to Reuters, the storm pushed surges of giant waves, some more than 5 metres, which lashed coastal islands. Heavy rainfall is expected to lead to flooding.
The region, which is still recovering from being hit by a 7.3-magnitude earthquake in October, is expecting to suffer huge devastation, with meteorologist Eric Holthaus, tweeting that Haiyan could prove the "strongest landfall in history".
More than 5,000 people are currently without homes due to the quake, with the storm expecting to hamper current relief efforts, with all transportation suspended.
Only three storms have boasted similar sustained wind speeds in recent history.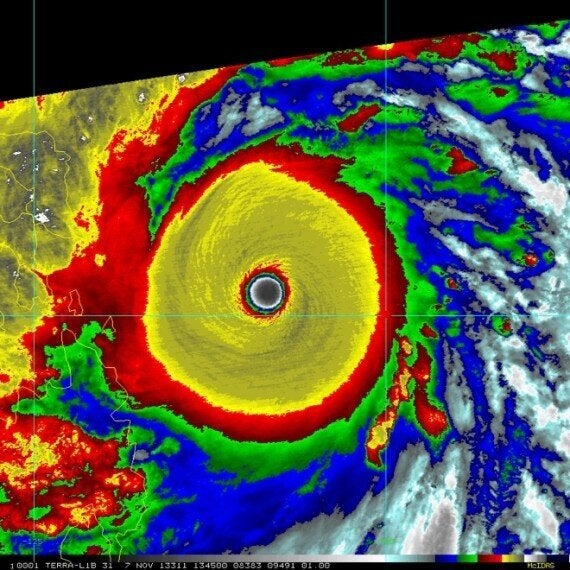 Satellite image of Super Typhoon Haiyan. Credit: U-Wisconsin-CIMSS via Twitter/@Ryan_Maue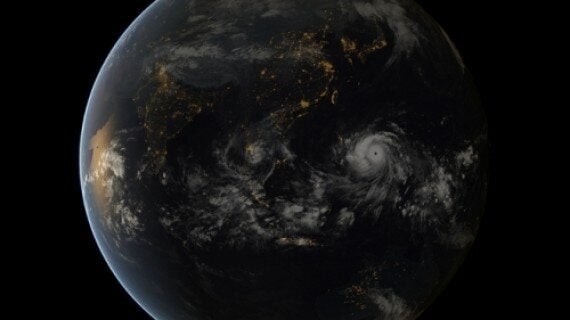 Satellite image showing the Super Typhoon. Credit: Facebook/EUMETSAT
Related