The Duchess of Cambridge caught a bus with none other than the Queen Vic's Barbara Windsor and a circus lama named Serge was safely returned to his owner after being kidnapped by drunken teenagers.
We saw the spectacular murmuration of starlings on the Scottish borders and an unlucky photographer was thrust into the air by a rogue bull ... all this and more in our Pictures of the week.
Happy voting and we will announce the winner on Monday morning.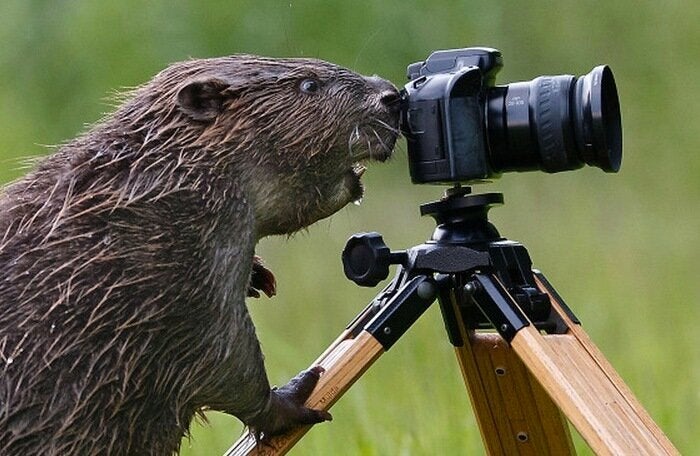 Vote On Your Favourite Pictures Of The Week
Popular in the Community