David Cameron said today that the conviction of a Royal Marine for murdering an injured Taliban insurgent in Afghanistan should not "besmirch" the organisation's proud history.
Speaking on the steps of Downing Street to a group of serving and former Royal Marines raising funds for the Commando 999 charity, the Prime Minister said that yesterday all thoughts were on the "appalling" court case.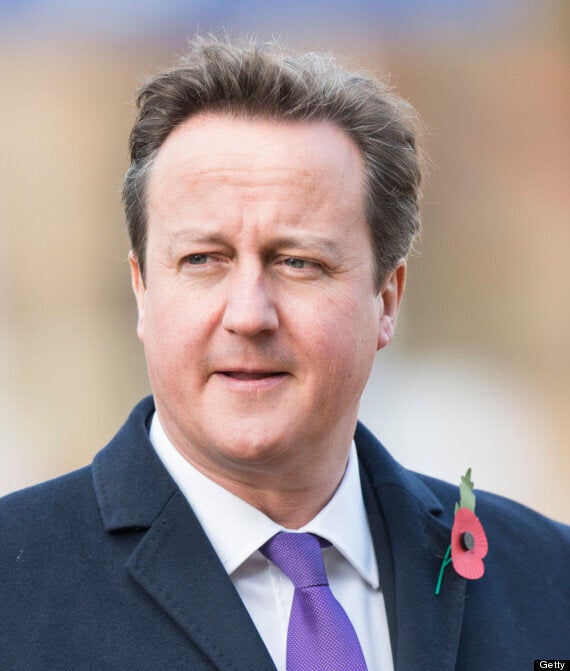 David Cameron praised the royal marines for their work today
It was the first time in 12 years that a British Marine had been convicted of a war crime.
Mr Cameron told the marines: "That in no way represents the spirit and the history of the Royal Marines, an outfit that has one of the proudest histories of any in the world.
"We should not let that single incident besmirch the incredible work the Royal Marines have done, not only over decades but over centuries."
The Prime Minister said the Royal Marines "leave the country in a far better state that when we found it", with there being "no functioning Afghan state" when they arrived in 2001.
He said: "I wanted to say a big thank you to the Royal Marines for the incredible work you have done in Afghanistan over the last decade.
"I believe we will be able to leave that country with our heads held high."
Major Scotty Mills told Sky News that the Prime Minister's words of reassurance meant a lot to his troops.
"I saw the look in the eyes of my marines today as the Prime Minister spoke to us, and his words were comforting - you could see they came from the heart, and they meant a real lot to us."
Major General Julian Thompson, who led 3 Commando Brigade during the Falklands War, refused to condemn the marine, and told The Times that a five-year prison term would be more suitable than life imprisonment.
Maj Gen Thompson said the shorter prison term was more appropriate for a crime committed under the unique pressures of war.
He said that "obviously it was wrong and everyone in the Royal Marines is quite clear about that".
But he added: "The Royal Marines are a family and it feels as though a member of the family has transgressed.
"I am sad for the man who did it, in that he probably had a moment of stupidity. I feel for him as I would my own son who might do something stupid."
Popular in the Community