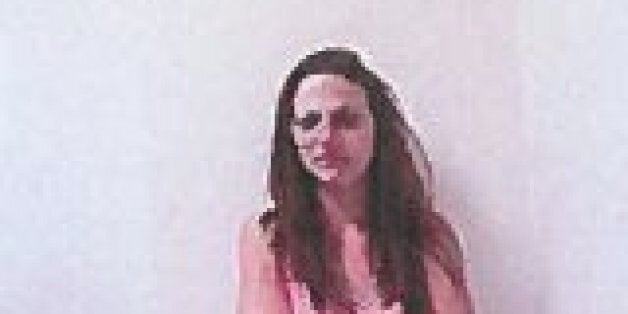 We've all been there, that horrifying moment after a night out and you suddenly get a flashback to an incident that leaves you shuddering with humiliation.
Well pat yourself on the back, because you've probably never done anything quite as cringe-worthy as one couple in Loganville, Georgia.
Rachel Gossett and Frank Lucas were caught having sex in the car park of a Waffle House in Georgia when Loganville authorities arrested them.
The officer who was called to the scene when someone complained then witnessed the inebriated Ms Gossett attempt to use a burger as a shoe.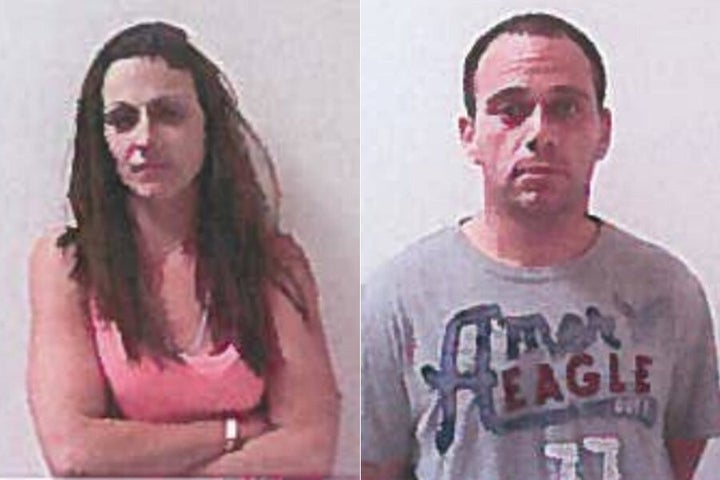 Rachel Gossett tried to wear a cheeseburger as a shoe
"When the female finally got dressed she attempted to put a cheeseburger on her foot as if it were a sandal," Assistant Chief of Police Dick Lowry told The Huffington Post.
"I guess that would speak to her level of intoxication."
Lowry said the fast food-as-footwear was a first for him.
The couple were arrested for public drunkenness and loitering, however, managed to avoided an indecency charge because the pick-up-truck where they were canoodling was right at the back of the car park, Lowry said.