You're never too old to be inked. And at the age of 75, broadcaster David Dimbleby is no exception.
The Question Time presenter told the Radio Times that he had a "modest" image of a scorpion tattooed on his right shoulder.
And he revealed he is delighted with the result.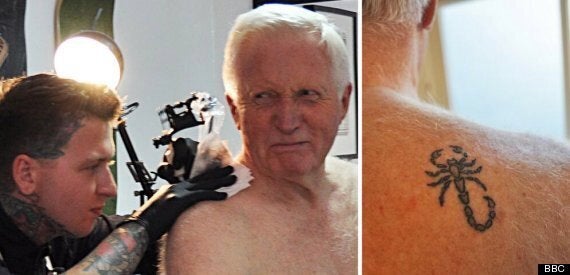 Tat's right: David Dimbleby has had a tattoo at the age of 75
"You are only old once. I have always wanted a tattoo. I thought I might as well have it done now. It's a dream come true for me," he said.
Dimbleby, who has been presenting the BBC's general election coverage since 1979, got the tattoo while making the maritime series Britain And The Sea, set for broadcast later this month.
Followed by cameramen, he visited the Vagabond tattoo studio in east London.
"It took about 30 minutes - an hour in all - and I thought of Winston Churchill having his done while mine was being done. It wasn't painful at all, it just zings a bit. It's modest," he said.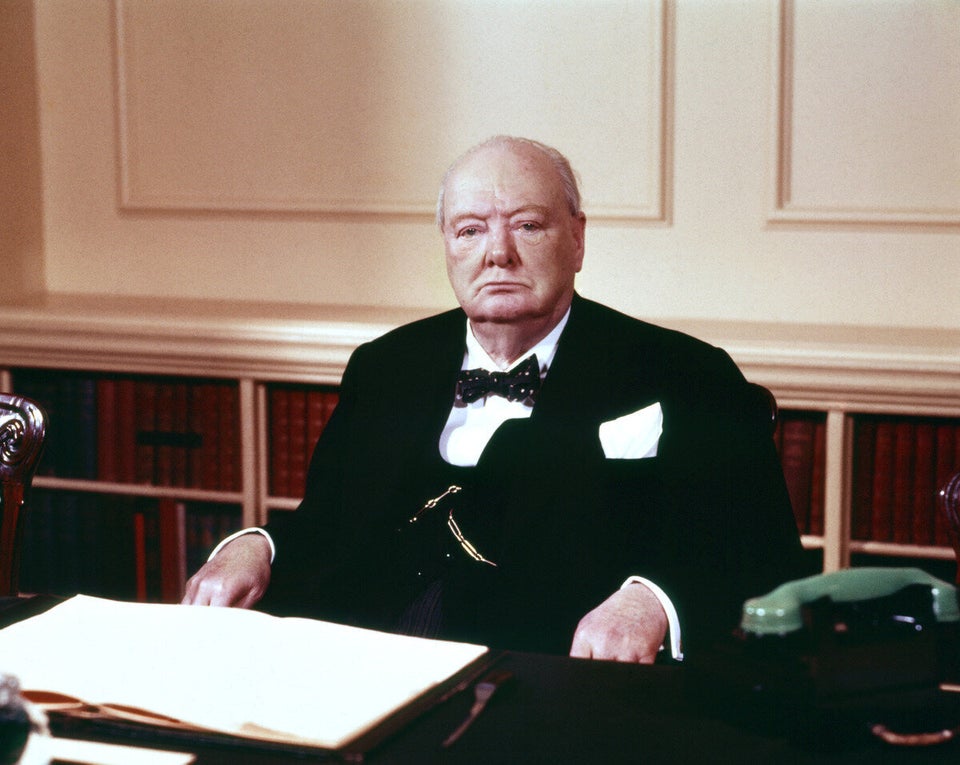 Unlikely tattoos
"It can't be seen unless I choose to show it to someone. I'm rather fond of it actually, this little scorpion sitting on my shoulder ready to attack my enemies."
Dimbleby said that he decided to have the scorpion because Scorpio is his star sign.
"It's beautifully done, actually. It's a work of art. They have these 3D tattoos now that are done using photographs, which are just astonishing, but I wasn't about to have one myself.
"And then there's Cheryl Cole's bottom," he said of the singer, whose derriere and lower back are now entirely covered with an image of roses.
"I wasn't tempted to have any private parts decorated, I have to tell you. I thought the shoulder was the most discreet place. I didn't want it on my arm because it would show every time I rolled up my sleeve."
Dimbleby said that he might be able to persuade his wife Belinda to get a tattoo, adding: "I think she's mildly amused. I believe she wanted a tattoo once, but has never got around to it."
Popular in the Community