Iggy Azalea managed to even out-do Miley Cyrus on the red carpet of this weekend's MTV EMAs, although probably not in the way she intended.
The Aussie singer suffered a major wardrobe malfunction when her skimpy black dress revealed a little too much flesh.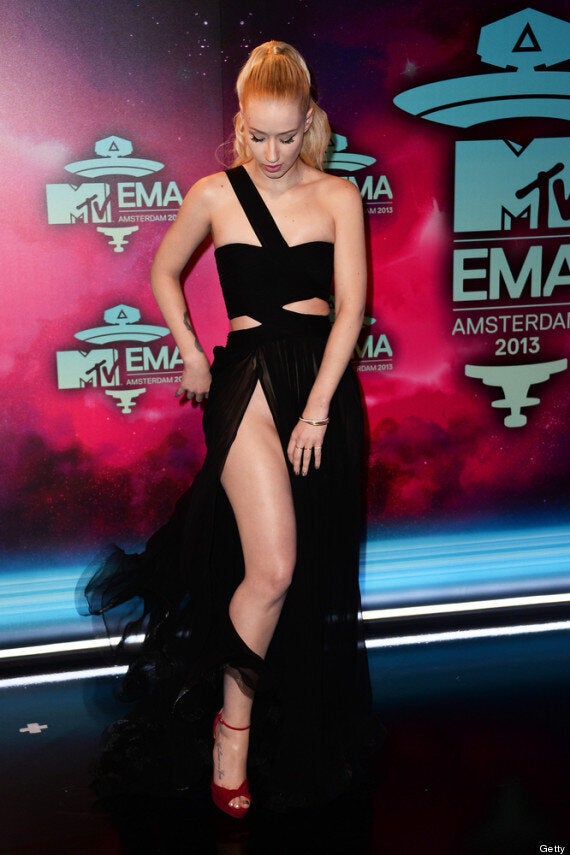 Iggy Azalea attempts to cover herself up
As she fanned out the material of her outfit to cover her dignity, it ended up having the complete opposite effect and she ended up pretty much naked in front of the world's press.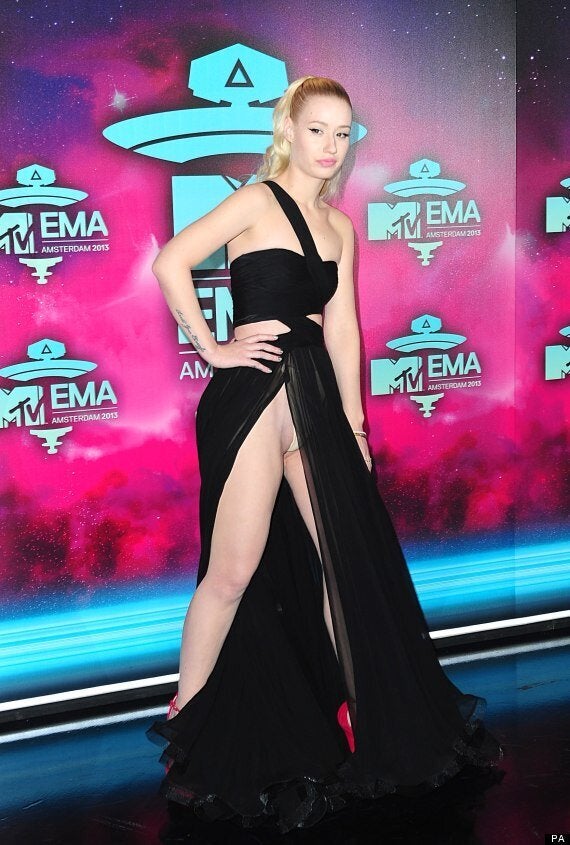 The 2013 MTV EMA ceremony is repeated in full tonight (Monday 11 November) at 6.30pm on MTV UK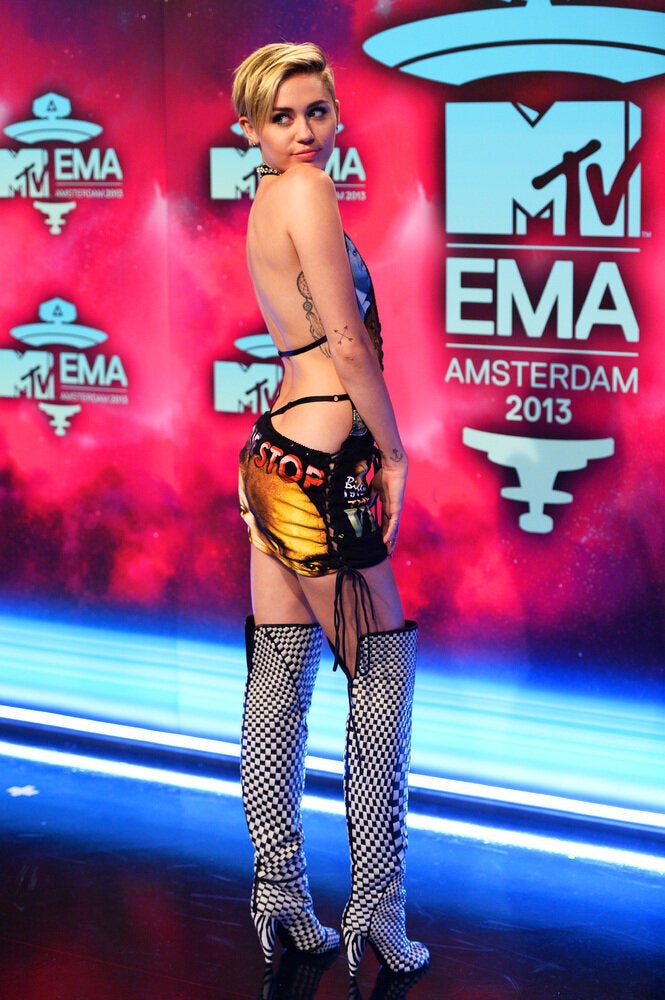 MTV EMAs Best & Worst Dressed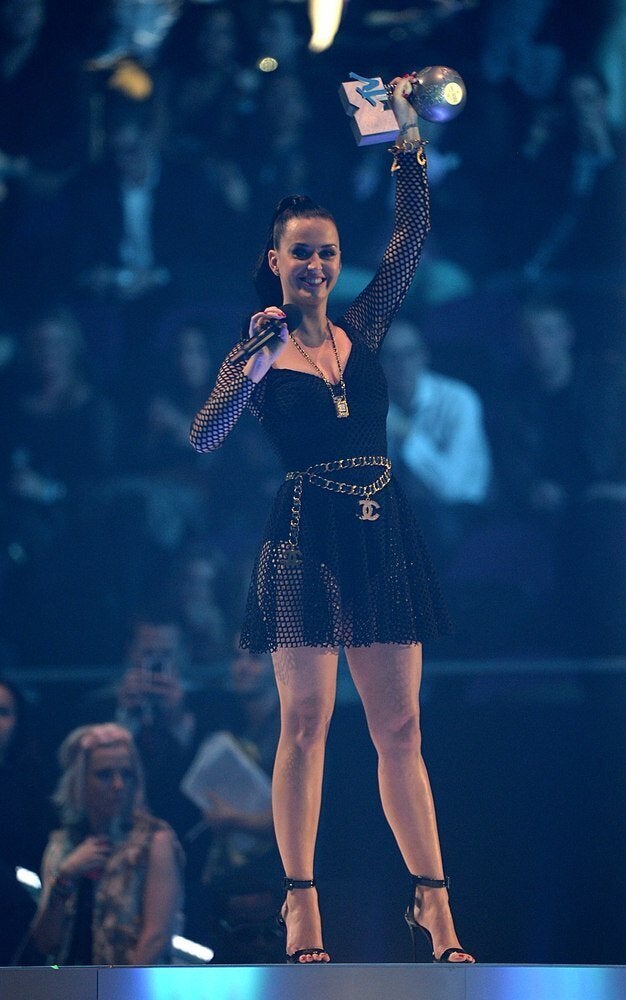 MTV Europe Music Awards

Related