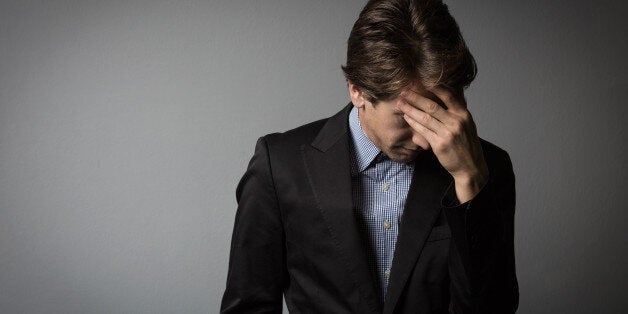 Revealing the pressure top bankers try to put on boardrooms over their pay levels, Sir Philip said he had been lobbied "quite a lot" by staff wanting bigger pay deals via email and face-to-face meetings. The bank is still 81% owned by the taxpayer after a £45 billion bailout in 2008.
Speaking at a debate in London organised by the High Pay Centre, he said: "I can tell you I've had some completely out of body experiences in recent years where I was talking to somebody about potentially getting a £4m pay package, and [there's] outrage coming across the table from the other side because they know that somebody doing a comparable job at another bank is getting £6m."
Sir Philip did not name the banker who had expressed "outrage" at his £4m pay deal, but admitted he could understand the argument on an intellectual basis, even if it showed "part of the different world that can be inhabited".
Sir Philip, who receives £750,000-a-year, warned that the threat of an EU bonus cap would likely push up base salaries for RBS staff, saying: "There will probably be some inflation of base pay."
He added that bonuses in the investment bank were 80% lower and the top 10,000 staff had not received pay rises in 2012.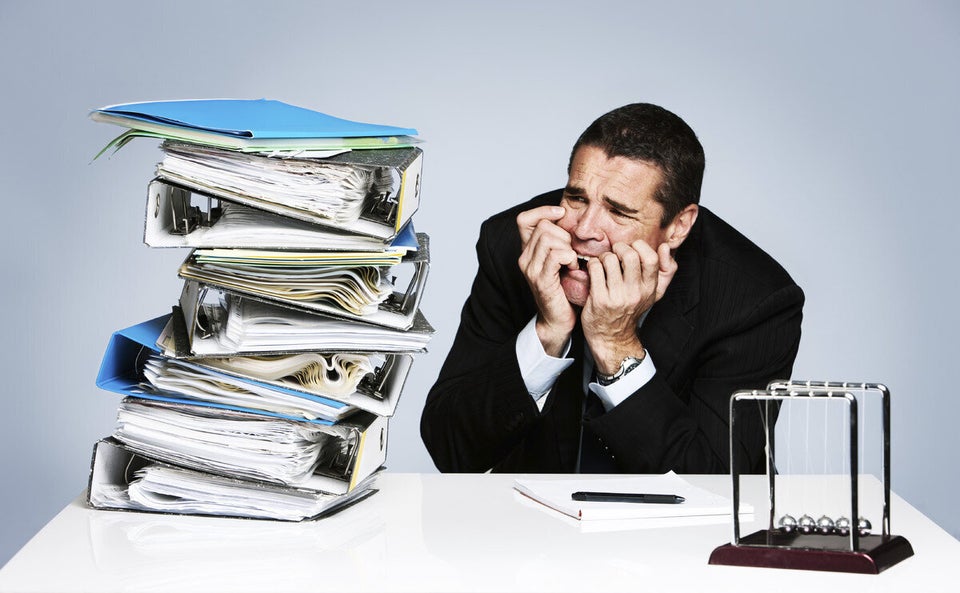 Reasons Why The Banks Aren't Yet In Order
Popular in the Community