The double Oscar winner, now married to actor Greg Wise, says of the betrayal, "You can't hold on to anything like that. It's pointless. I haven't got the energy for it. Helena and I made our peace years and years ago."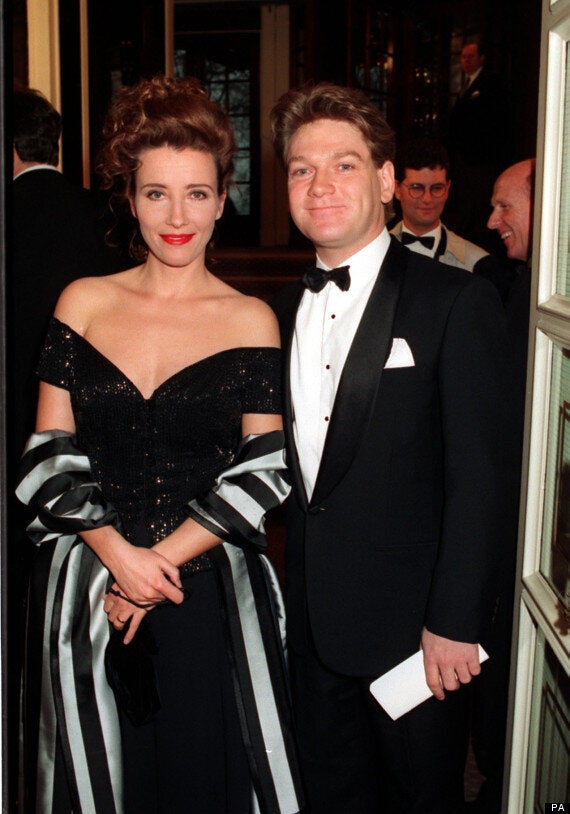 Ken and Em - Britain's answer to Brangelina
And, with her usual wry humour is on display in the Daily Mail, Thompson muses on the similarities between herself and Bonham Carter...
"Being slightly mad and a bit fashion-challenged. Perhaps that's why Ken loved us both. She's a wonderful woman, Helena."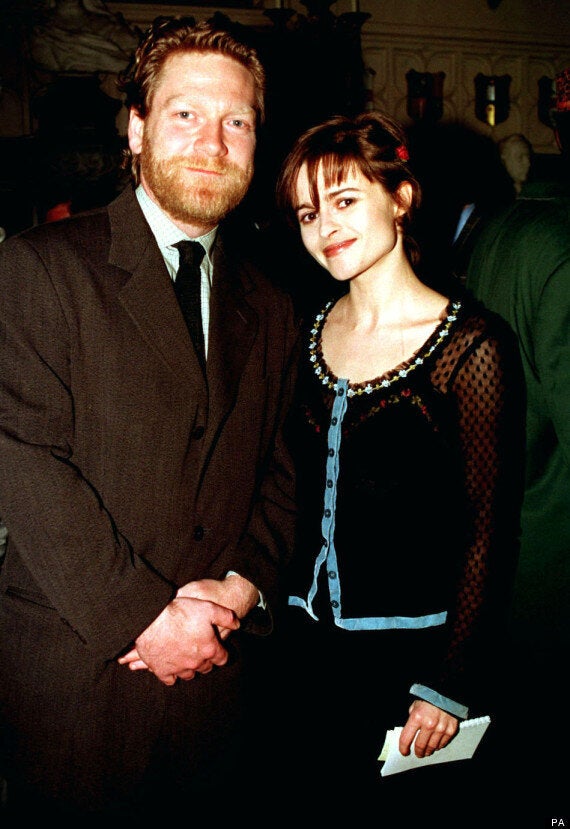 Kenneth Branagh with Helena Bonham Carter in 1998, during their five-year relationship
Branagh is thought to have started his relationship with his leading lady Bonham Carter, when she starred alongside him in 'Frankenstein' in 1994. Bonham Carter now has two children with director Tim Burton.
His split from Thompson a year later brought to an abrupt end the celebrated 'Ken and Em' era, which saw the pair celebrated as a "golden couple" by the press, and each of the pair enjoy multiple screen successes, often together.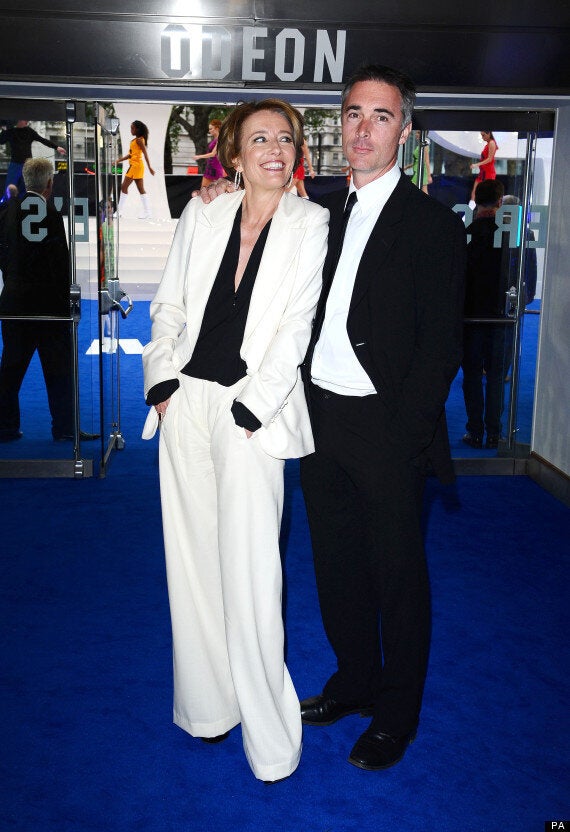 Emma Thompson with second husband, actor Greg Wise
While Branagh was feted as the new Olivier with his Renaissance Company's productions including 'Henry V' and 'Hamlet', Thompson held her own, winning the Best Actress Oscar in 1992 for 'Howard's End'.
In the years since then, Branagh has made his name Stateside, initially as an actor, and more recently as a director at the helm of blockbuster 'Thor'. He's also kept his acting chops exercised with the British adaptation of Swedish crime drama 'Wallander'.