Axed 'X Factor' hopeful Abi Alton has spoken out about the singing contest, saying she regrets taking part in the show because she never got a chance to sing her own songs.
Now Abi has admitted that if 'The X Factor' was about songwriting then she would have stood a better chance.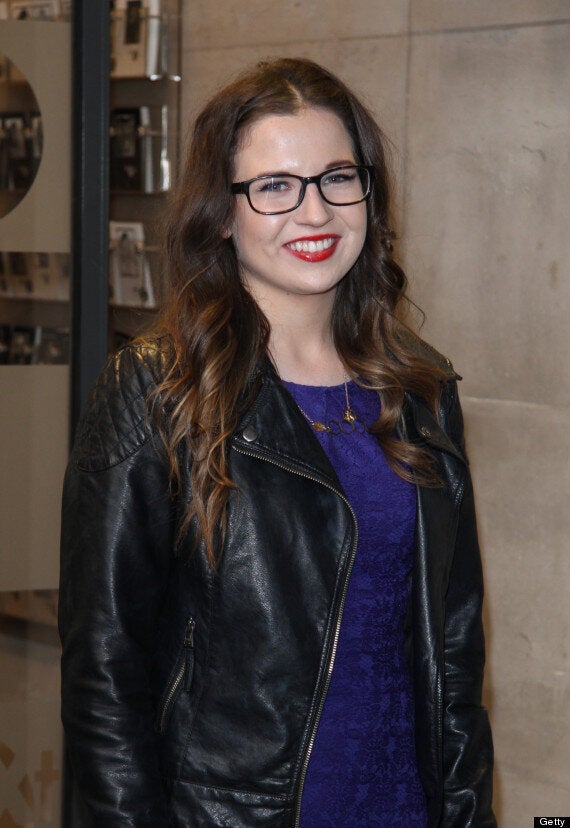 "I didn't have the opportunity to sing my own stuff," she said. "Obviously with the theme weeks it was kind of impossible to sing my own song.
"I am who I am, I'm a singer-songwriter, I go on the stage and play piano and play guitar.
"I sing slowed-down music and some people might think it's boring but you can't please everybody and I don't want to please everybody."
She continued: "I did feel like I'd lost myself on the show. Song choices were really integral and the Kylie song completely wasn't me.
"I'm always going to be myself. Ultimately, X Factor is a singing competition not a songwriting competition. Maybe it wasn't right for me."
Meanwhile, Abi reckons there isn't a clear favourite to win this year's series but is keeping her fingers crossed that one of the girls in her category takes the title.
"I really don't know who's going to go on to win it, but personally I would like either Tamera or Hannah to go and win it for the girls."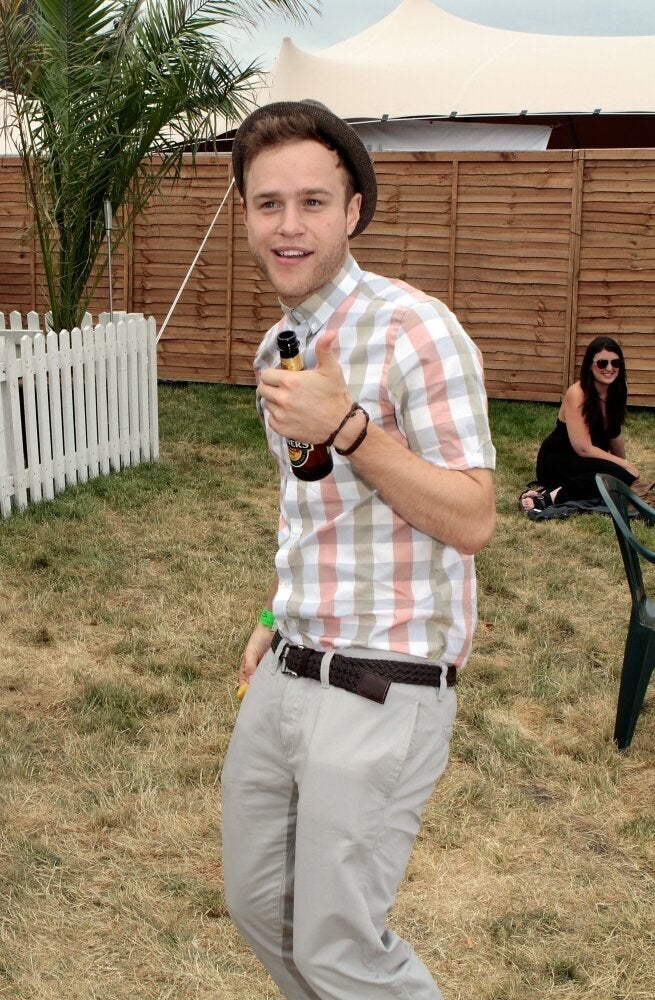 X Factor: The Biggest Losers