Looks like Lady Gaga and Madonna won't be burying the hatchet any time soon - Gaga has now claimed she no longer cares if Madge doesn't like her.
The 'Applause' singer - who once cited Madonna as one of her heroes - added that she thought her rival was 'aggravated' by her indifference to their feud, as she spoke about it on Howard Stern's radio show.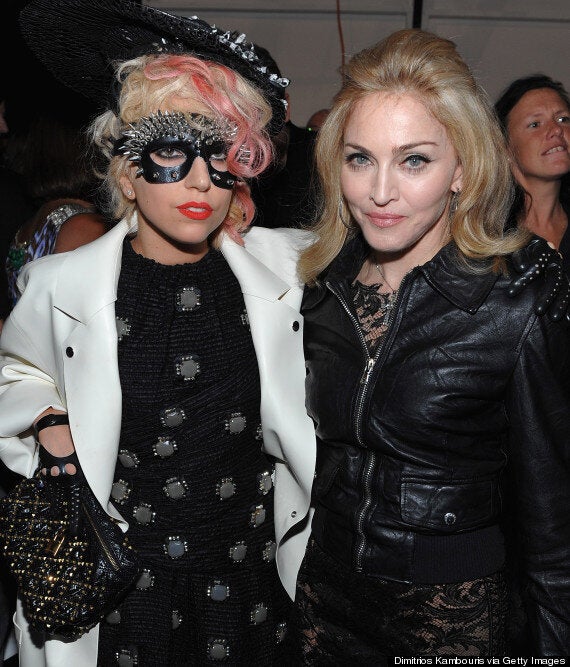 Asked why she thought Madonna has an issue with her, Gaga said: "I think she's more aggravated that I'm not upset that she doesn't like me. 'Cause I don't care that she doesn't like me... No, I don't care... It's such nonsense.
"[Attacks from people like Perez Hilton are] really rooted in Madonna, that's the centre of it. It's silly... There's always this pissing match: 'She's taking her torch, is she the new her, is she going to outlast her or not?'"
She continued: "There's this thing with some people that I'm a threat to the throne. I don't want your f**king throne, no thanks, I have my own.
"I actually don't want a throne at all, because I don't view myself as a queen, I view myself as one of my fans," she added.
The pair's feud began after Madonna claimed Lady Gaga had copied her song 'Express Yourself' in 2011's 'Born This Way', even performing a mash-up of the two hits on her MDNA tour last year.
"I have to be really honest, I was completely kind of floored that Madonna was singing my song on her stage every night," Gaga told Attitude magazine earlier this month.
"I looked up to her for a long time. I'm not quite sure what her intention was - to do that in the show - but I don't really care."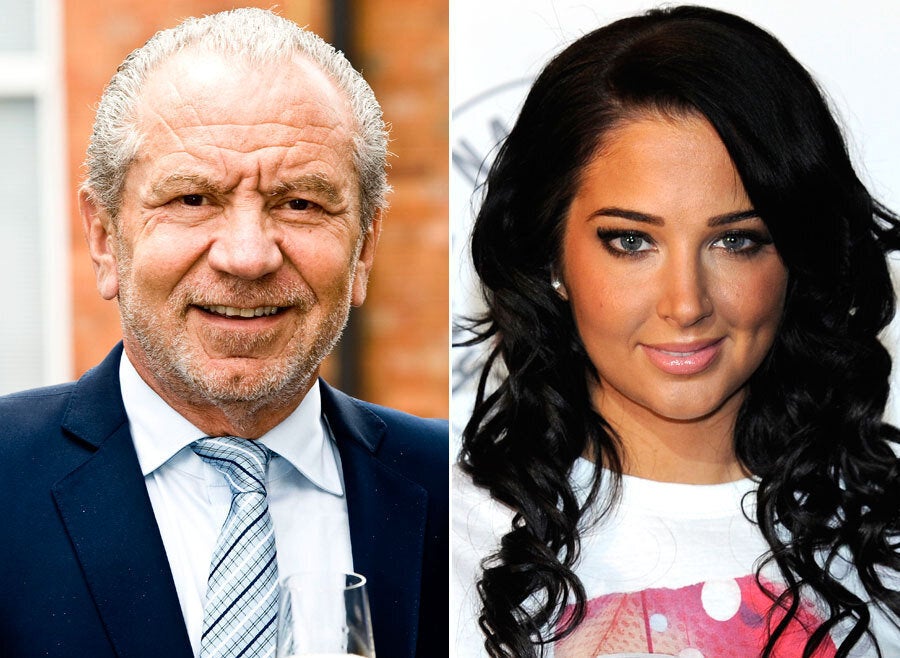 Celebrity Feuds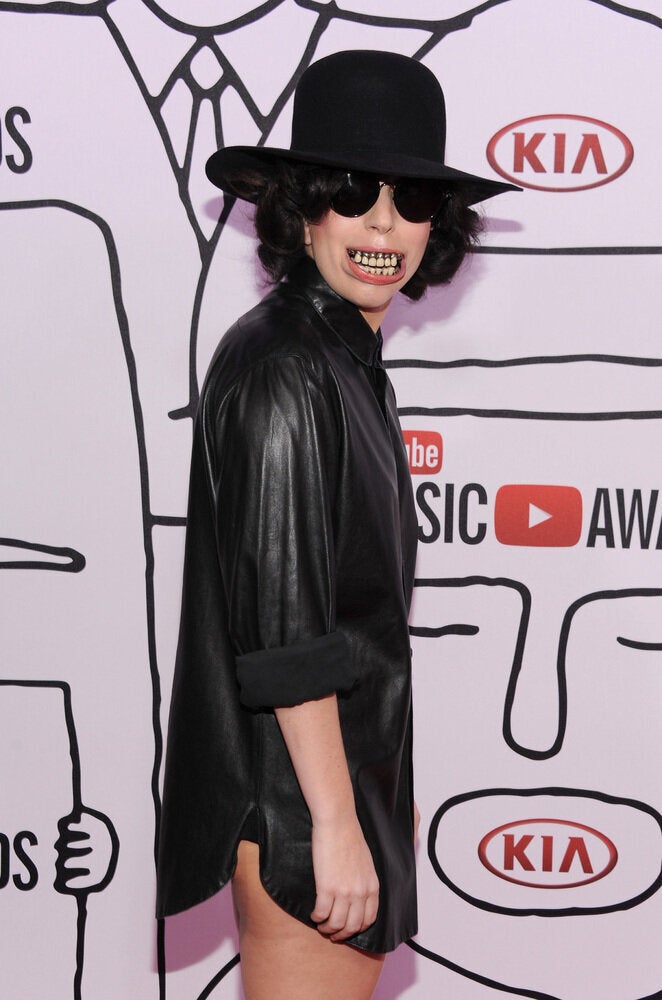 Lady Gaga Outfits