Much has been made this week of John Major's comments on the dominance of the upper echelons of power in Britain by the privately educated and affluent middle classes.
Despite himself heading a cabinet that was 70% privately educated, his words once again shone a spotlight on the social make-up of those that govern us.
But wealth and education are not the only issues here. What about the employment backgrounds of those who represent us? And the so-called 'professionalisation' of politics?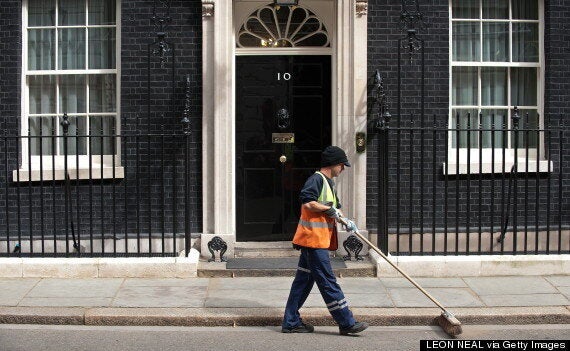 Politicians from all parties are regularly criticised for not being able to relate to the plight of the common Brit as they swan around Westminster on £65K a year and who knows what on expenses.
In recent years, we have witnessed the 'rise of the spad' - the special advisers who went from carrying ministers' bags to becoming MPs and then ministers themselves. The leaders of all three major political parties - prime minister David Cameron, deputy prime minister Nick Clegg and leader of the opposition Ed Miliband - were all spads prior to securing seats in the Commons.
So, how many cabinet and shadow ministers can claim to have worked in the 'real world', rather than the cosy political bubble of Westminster?
A HuffPost UK analysis of the employment backgrounds of the 33 people who attend cabinet found that 11 of those ministers (33%) worked, at some stage, as special advisers, political researchers or speechwriters before being elected to parliament. For Labour, it's an even higher proportion: the current shadow cabinet consists of 32 people, of whom 14 (44%) worked in politics, as spads or researchers, before joining the Commons or the Lords.
Here is the full list of ex-spads in cabinet.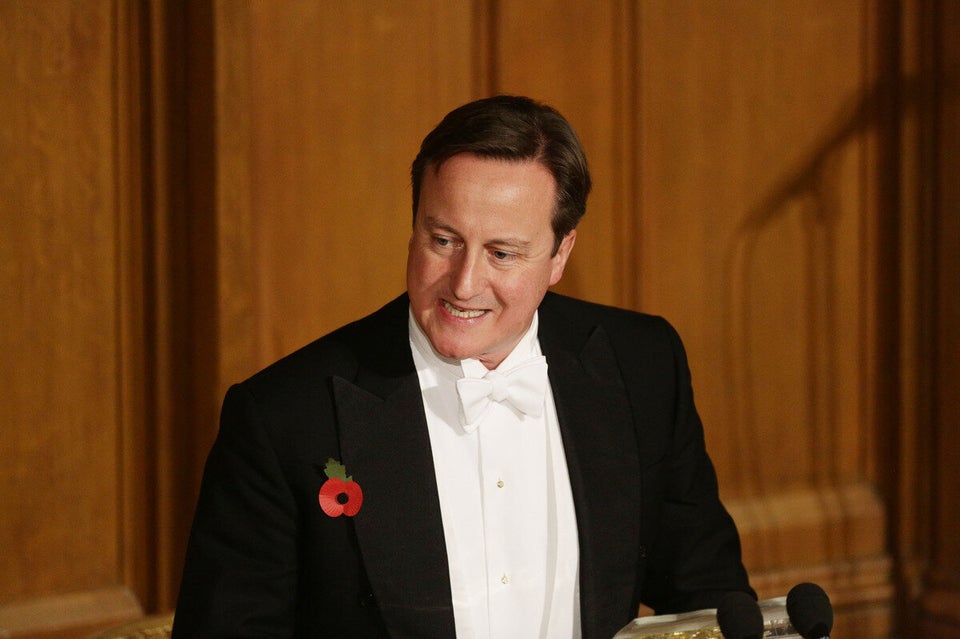 Coalition
And here is the full list of ex-spads in the shadow cabinet.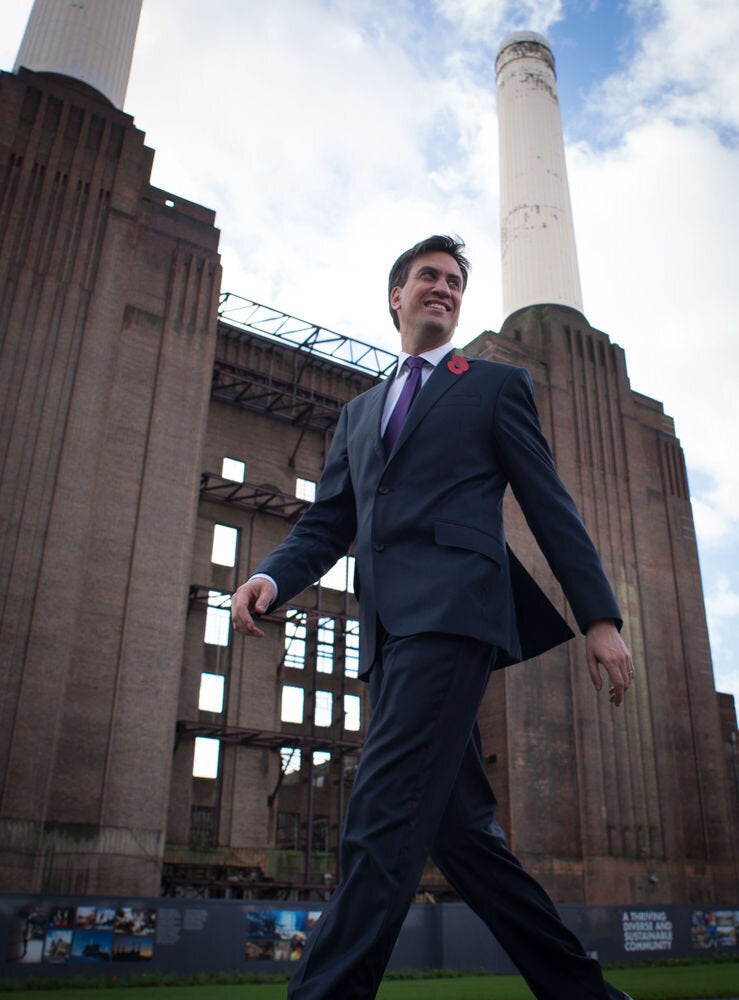 Labour
It should be pointed out some of those listed have also worked outside of the Westminster village - but typically in professions such as banking, law and journalism; that is, industries that tend to be dominated by those from privately-educated and middle-class backgrounds.
As well as a number of ministers and shadow ministers who started their political careers as councillors, other notable exceptions to the 'rise of the spad' phenomenon include:
Lord Bassam, Opposition chief whip - a squatter and also founder of the Squatter's Union
Margaret Curran, shadow Scottish secretary - worked as a community worker
Ivan Lewis, shadow international development secretary - worked in the voluntary sector for 11 years including for the Contact Community Care Group
Iain Duncan Smith, work and pensions secretary - second lieutenant in the Scot's Guard
Patrick McLoughlin, transport ecretary - a former miner
Related