A love-struck woman has renewed her wedding vows with a Ferris wheel named Bruce.
The unlikely union between Linda Ducharme and several hundred tonnes of steel was legally sealed last year. (In Florida, where same-sex marriages are not legal, but marrying fairground attractions is obviously fine.)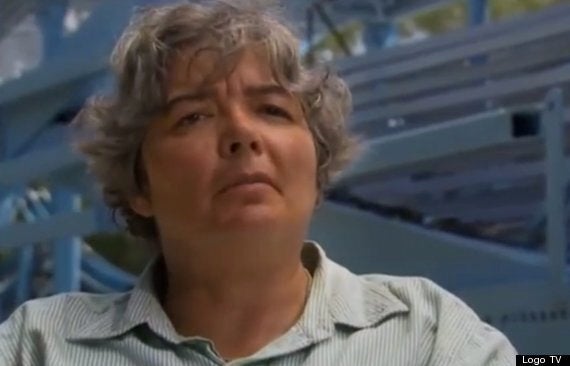 Linda Ducharme: 'I was very lonely... I felt like I was dying inside before I met Bruce'
The show sees the ceremony presided over by a non-denominational preacher who declares: "I tie you, flesh to steel."
Blushing bride Ducharme (who, by the way, has previously romanced a plane), gravely repeats after him: "I Linda, take you Bruce, in this sacred marriage. I pledge to you my heart, my body and my spirit."
Ducharme speaks movingly of her bond with the presently dismantled Bruce, revealing they share pizza, swap love notes (well, she writes them) and even makes coy reference to their more intimate moments.
Before she met Bruce, she revealed: "I was very, very lonely. I felt like I was dying inside."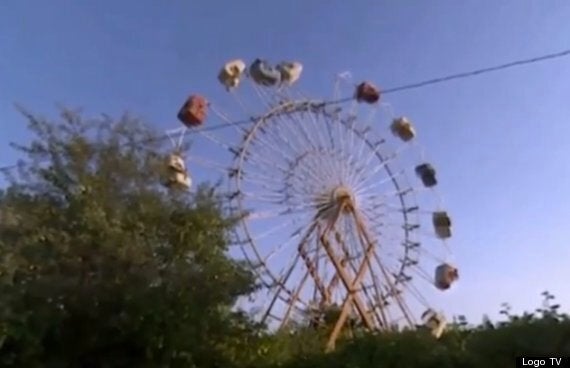 Woman and wheel: Ducharme has named the structure 'Bruce'
Upon their first meeting, Ducharme recalls: "I got this weird feeling I can't explain. My heart was pounding as we went up the platform and got on the ride.
"I felt like I was being taken by this ride."
And if you had any doubts that this big wheel has turned that frown upside down, Ducharme confides: "Bruce is my world, I think about him constantly, it just completely feels right when I'm with Bruce."
Feeling love for inanimate objects is known as "object sexuality" and often sees those involved identifying the object as a gender, giving it a name and having what they consider to be fulfilling, loving relationships with them.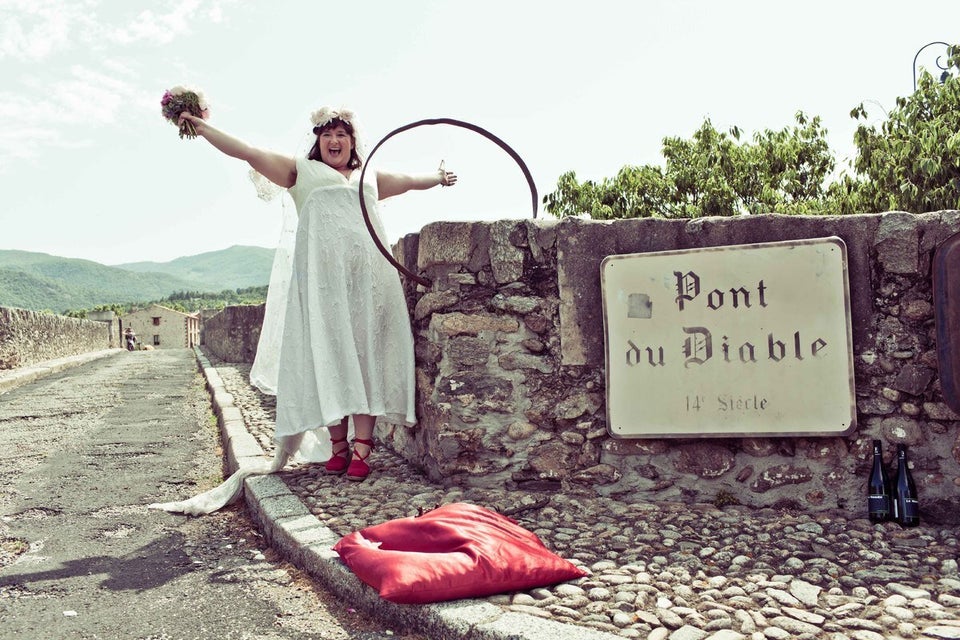 Woman Marries Bridge
Popular in the Community