The singer has admitted that even his wife, Ayda Field, was confused when they first met. Robbie - whose new album is called 'Swings Both Ways' - told Australia's Sydney Telegraph: "There is a history of gay people pretending to be straight.
"I want to balance the sides. I'm a straight person pretending to be gay. I've had a lot of people to imitate. It's easy when you're British, we're camp by nature anyway.
"My wife, who's American, when she first came to England and watched the TV with me, she'd be like 'Well, he's gay, isn't he?' No he's not, he's just British.'"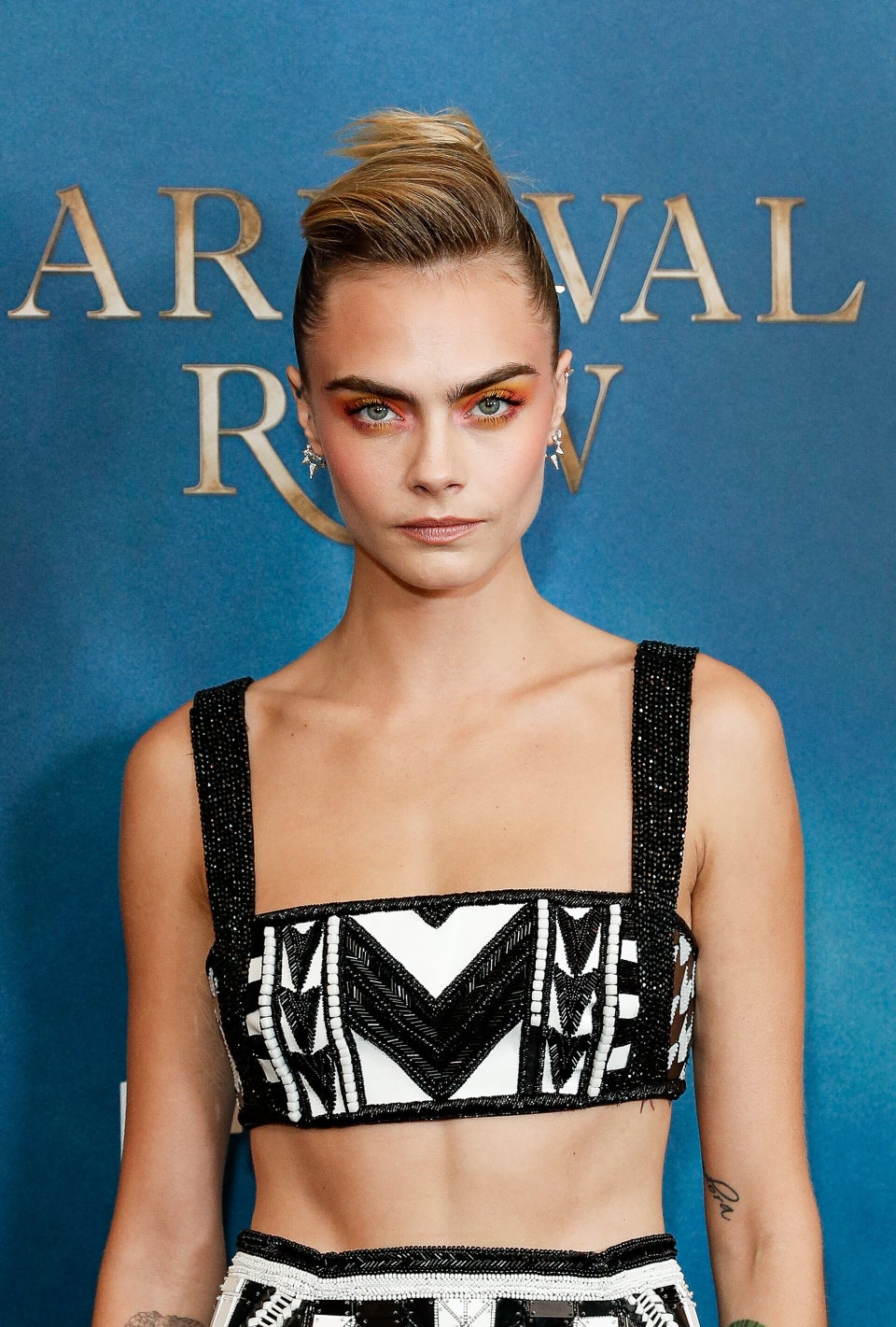 LGBTQ Celebs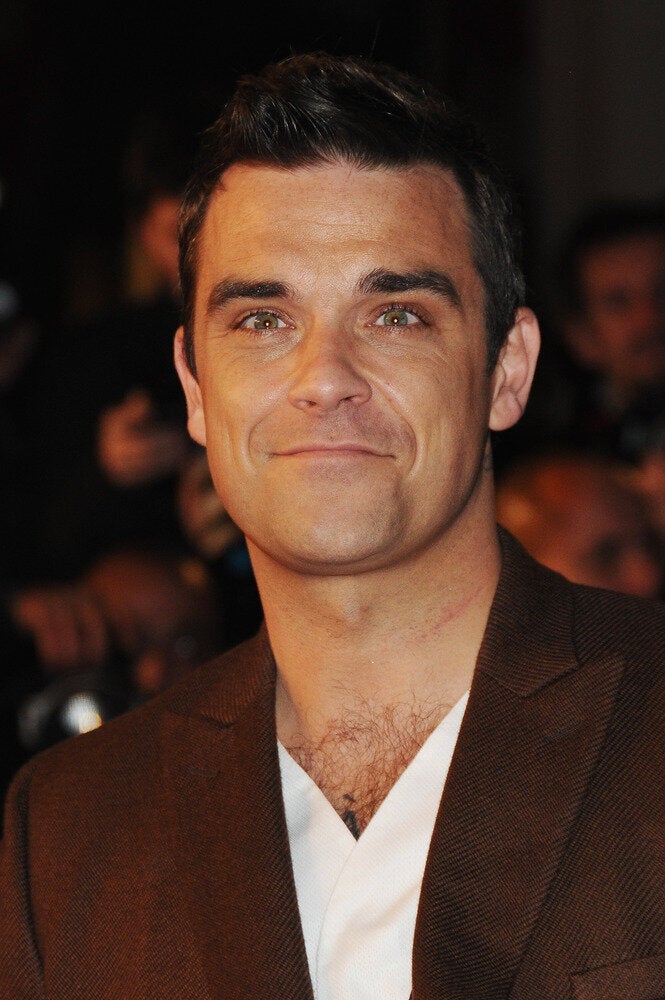 Robbie Williams
Related