Sam Bailey is reported to be in an 'unbeatable' position on this year's 'X Factor' and is set to win the series after voting figures were leaked.
With just four weeks until the final, the 36-year-old prison officer is said to be taking 35% of viewers' votes each week - more than double that of her nearest rival, 16-year-old Scot, Nicholas MacDonald.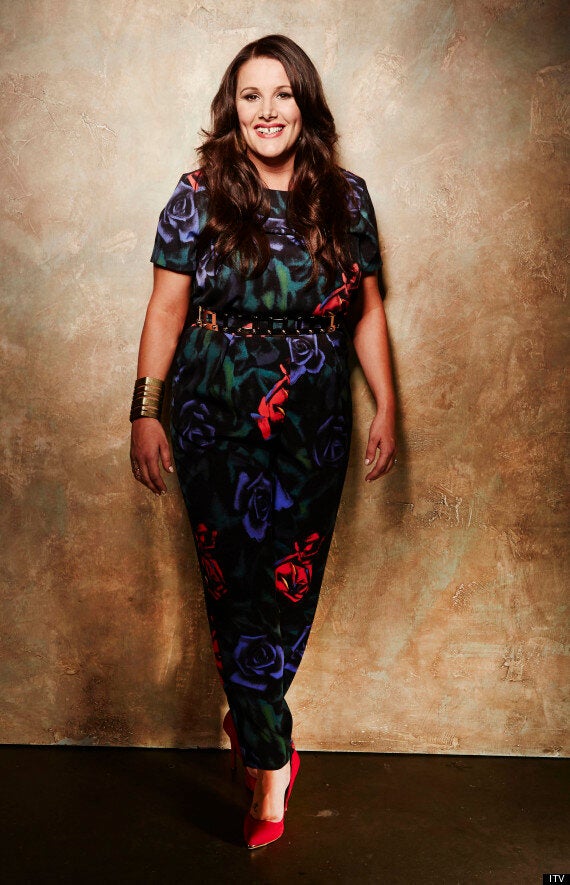 "Sam Bailey is so far ahead it is unreal. She's the runaway leader, a million miles in front of her nearest rival and, if it was the final this weekend, she would romp home.
"Viewers love her voice and have really taken to her back-story. She is a mum who has worked in a tough job and people seem to relate to that."
According to The Sun, the current standing of the contestants based on viewers votes is:
Sam Bailey
Nicholas MacDonald
Sam Callahan
Rough Copy
Luke Friend
Tamera Foster
Hannah Barrett
An X Factor spokesman said: "There is always speculation about who's where in the public vote, but we never comment until the series ends."
The deal is also the clearest indication yet that the music mogul will return to the 'X Factor' judging panel next year in a bid to revive the show's flagging viewing figures.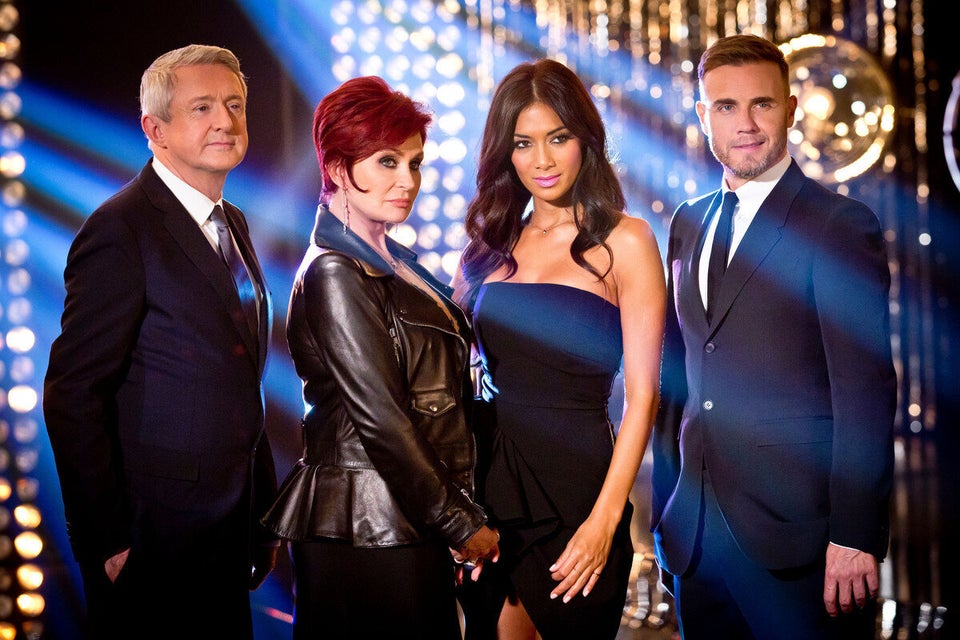 X Factor 2013

Related