Hipster hotel chain magnate Alex Calderwood has been found dead, reportedly in one of the rooms at his newly-opened London Ace Hotel, in Shoreditch.
His company, Atelier Ace, said on its website that "our teacher, mentor, guru and most importantly our dear friend" had died on Thursday afternoon, aged 47, but no further information was forthcoming.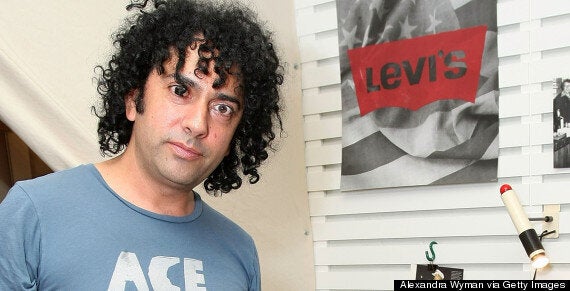 Alex Calderwood, founder of Ace Hotels
Calderwood, previously a successful nightclub owner, opened his first maverick hotel in Seattle, noted and much-imitated for its use of vintage design, repurposed furniture and designs by Shepard Fairey, famous for creating the Barack Obama "HOPE" poster, according to AP.
Hotels followed in Portland, New York, Palm Springs, and most recently London. More are planned for Panama and Los Angeles.
Ryan Bukstein, Ace's director of public relations and marketing, said Calderwood was his friend and mentor, according to AP. "His humility, spirit of collaboration and tireless work ethic has influenced our family at Atelier Ace and creatives across the globe. We all plan to continue moving forward with the ideals Alex championed so naturally."
The Metropolitan Police said the death was not being treated as suspicious.