Adam Lallana will make his second England start against Germany as Roy Hodgson makes nine changes to the side which lost to Chile on Friday.
Lallana and Wayne Rooney are the only men to retain their places, with Daniel Sturridge fit to start up front despite lasting only 45 minutes in training on Monday.
Hodgson confirmed his line-up would be the same as the one which performed together in Monday's open training session, meaning Steven Gerrard will captain the side on his 108th appearance.
Lallana made his debut against Chile on Friday night
Sturridge, who had been carrying a thigh injury, will play from the start despite leaving the day's session early.
"He's fine," Hodgson said. "Last week he couldn't take much part in training. He was having treatment from the injury he brought with him, but that is improving all the time.
"The only reason he came off after two of the (training) sectors, if you like, of the game we were playing this morning, was to give Rickie Lambert a chance also to play at centre-forward.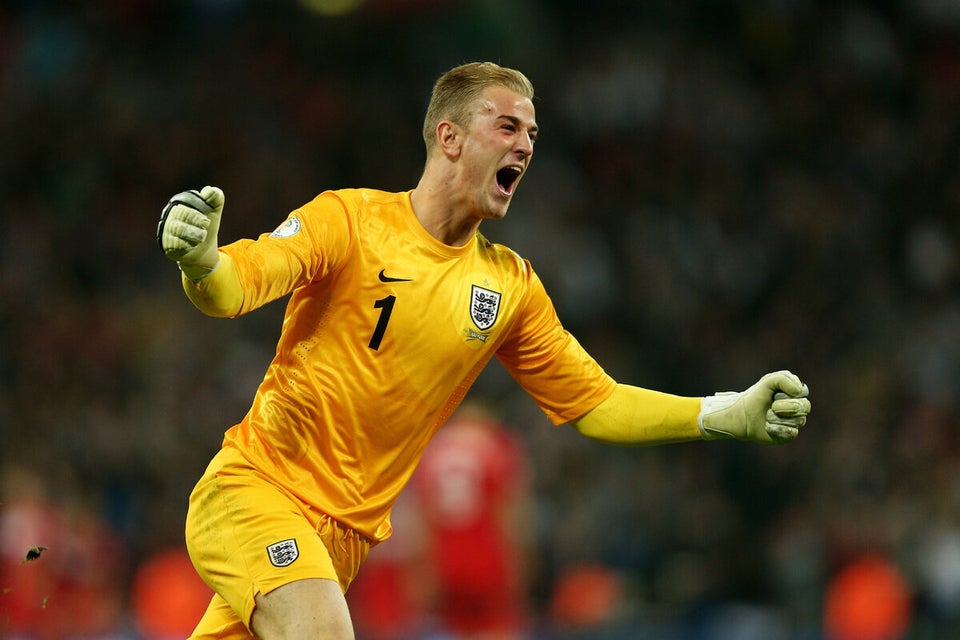 England-Germany player ratings
"There's a good chance I want to see him on Tuesday night as well as Daniel Sturridge."
Hodgson had already confirmed Joe Hart would return in goal despite being recently dropped by Manchester City for a series of high-profile errors this season.
The England boss has every confidence in his first-choice stopper, who displaces Fraser Forster.
Hodgson added: "I'm sure he'll respond very well. It's not my business, his club football career.
"But he's a proud man, he's very pleased to be playing for England and he's done well for us."
Related