Louis Walsh has never been afraid of saying what he sees, but even we were surprised when he blasted his friend (and boss) Simon Cowell's new face.
In an interview with this week's Now magazine, the 'X Factor' judge reveals that apart from a hair transplant, he's never had any work done and would never consider Botox because he 'doesn't want to look like Simon'.
Blimey who needs enemies when you've got pals like Louis, eh?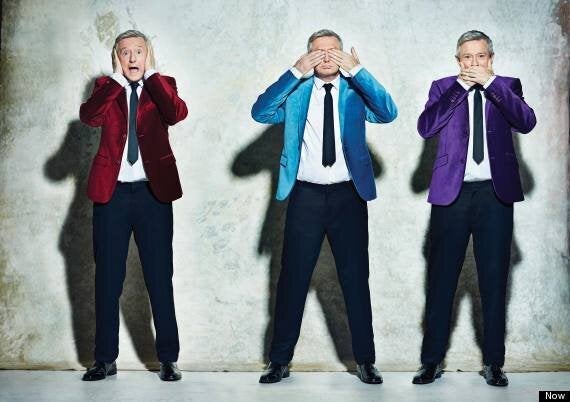 "My hair is all my own," he revealed. "It's my hair! I went to a place called HRBR in Dublin and they took some from the back of my head"
"I swear I've never had Botox. It's poison – and I don't want to look like Simon," he added.
"If you eat the right food and you're happy, then you're fine. I'm happy with the face I have – I don't like Simon's new face. I prefer his old one.
"Look at Nicole, Gary and Sharon… OK, maybe not Sharon! Look at Gary and Nicole – they look amazing."
And Louis didn't hold back when he was asked if there was any past 'X Factor' contestants that he didn't like either.
"There's always one or two," he said. "I never liked Cher Lloyd. I saw the way she was behind the scenes, like a spoilt little child. Frankie Cocozza was an arrogant, obnoxious little f***er. He was all hair and no talent."
"It was never great. I like her, she's a really nice girl, but I never pandered to her like everyone else," he said.
"Girls Aloud are just competition winners. She won a competition, married a footballer and now she's in a hair advert.
"Nadine Coyle was the voice of Girls Aloud. Cheryl made herself the face and best of luck to her."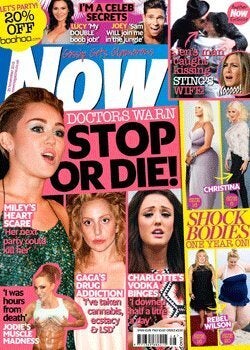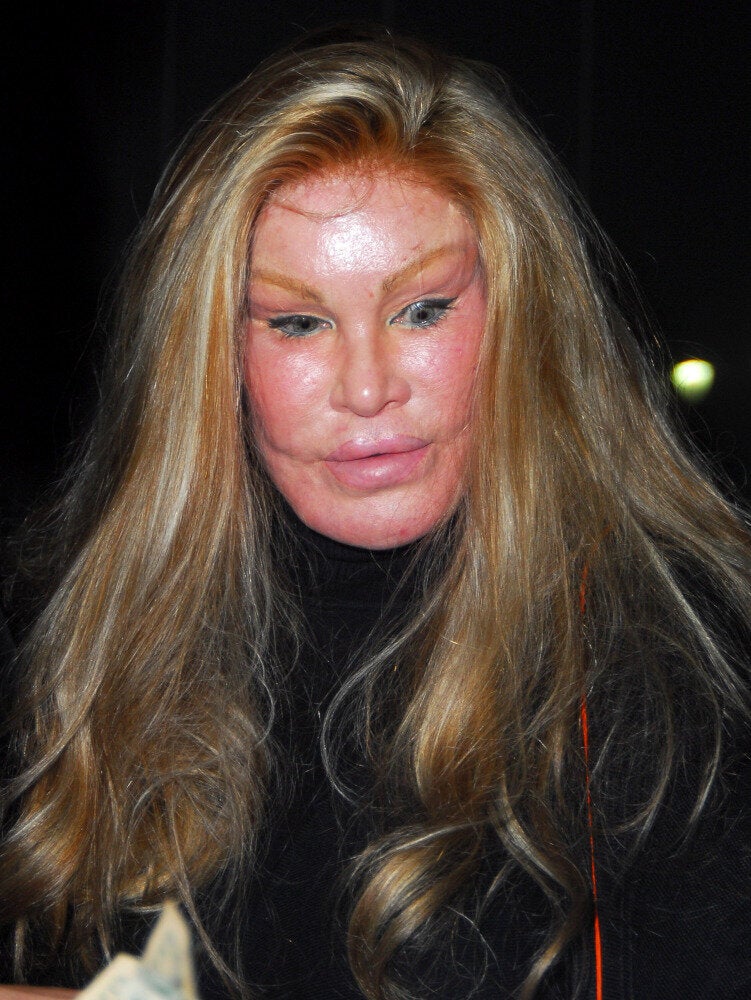 Surgery Celebs