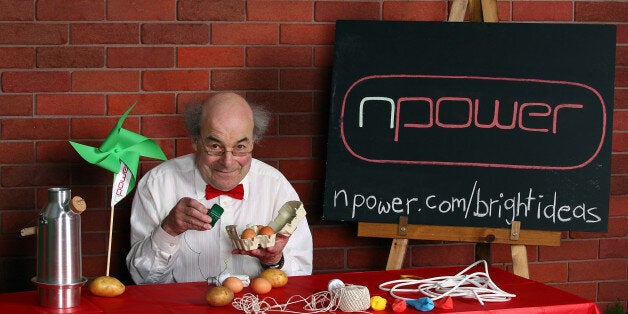 Npower has received the most complaints out of any of the "big six" energy giants, as the firm's soaring prices and poor customer service led to an increase in the rate of customer dissatisfaction.
New research from by Consumer Futures, which represents consumers in regulated markets, said npower had 202.5 complaints per 100,000, compared with 38.3 per 100,000 for SSE, the lowest of the big six energy firms, over the period of April to June 2013.
Scottish Power received just 41 complaints per 100,000 customers, British Gas had 55.5, E.ON received 59.9 and EDF Energy had 75.5.
Audrey Gallacher, director of energy at Consumer Focus, said: "Complaints about npower over recent months put it in bottom place. The company is implementing system changes that inevitably caused disruption to customers, however its complaints performance is unacceptable and the company must take further steps to tackle this.
"Energy companies have repeatedly said they want to rebuild consumer trust. Along with price, good service is important to customers. People want to know the relative performance on complaint handling to help them make informed choices when deciding whether to switch.
"Customer satisfaction with how complaints are handled is low across a whole range of industries and the same problems are seen over and over again. Companies must remember that many people view how a firm handles their complaint as a sign of how valued they are as a customer - so it is essential to deliver on this key issue."
Citizens Advice chief executive Gillian Guy said: "Price hikes of 36% over the last three years, coupled with poor customer service, has compounded the lack of trust in energy firms as households struggle to afford to have a warm home.
"The Citizens Advice service deals with 90,000 energy problems each year. People are being hit with large back bills, find their bill unclear and direct debit customers are frustrated companies are holding onto their money when they're in credit. Energy companies need to put customers first and be much more transparent about where they make their profits."
Popular in the Community