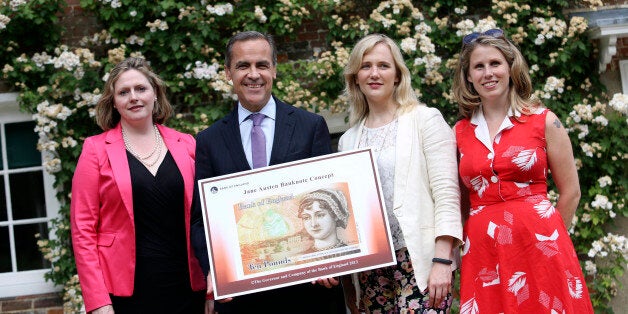 Online campaigning certainly has its critics.
In a forthcoming book, researchers from Oxford University say they have found 99.9% of e-petitions fail to reach the 100,000 signatures needed to trigger the possibility of a Commons debate.
Most barely register on the radar of the powerful. But when they catch the public's imagination, they can change the world and right a wrong. And pretty quickly too.
"Facebook likes don't change the world, nor do petition signatures or retweets - or, for that matter, demonstrations or marches," says Change.org's John Coventry.
"What does change the world is groups of people taking collective action, building powerful movements and creating strategic campaigns around causes they believe in."
And 2013 might not have been the year that online campaigning began, but it was the year it became embedded in the fabric of our democracy.
It was the year that any major news story was followed by a campaign on Change.org, or Avaaz, on 38 Degrees, or the Government's e-petition site. More than 1,039,820 people took part in a campaign where action was taken as a result of a petition on Change.org.