If there's anybody best placed to discuss women in media - giving advice and comment on first-hand experience - it'll be those who have fought tooth and nail to get to the top.
So there's no wonder why the decadent Stationers and Newspapermakers' Hall was packed to the rafters on Tuesday 19 November for London Press Club's 'Women In Media' panel discussion.

Hosted by The Economist's Anne McElvoy (centre), the panel included top female journalists including (l-r) Sky News' Kay Burley, HuffPost UK editor-in-chief Carla Buzasi, editor of Independent on Sunday Lisa Markwell and Evening Standard editor Sarah Sands.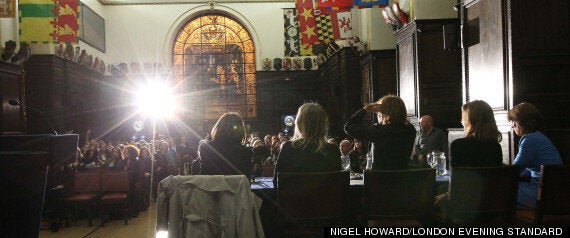 Speaking on everything from women's (lack of) self-confidence and maternity leave to male dominance in comment journalism and prevalence of The Sun's Page 3, the panel offered thoughts not only on how to get ahead in the media but how women should be represented.
Despite the sterling careers of the women on stage, the reality is that there aren't equal numbers of men and women in the media. Quoting a recent survey, Carla Buzasi highlighted that last year just 22% of newspaper front pages featured a woman's byline.
One of the barriers stopping women get ahead is the issue of motherhood - particularly maternity leave and work-life balance. With four of the five women on the panel being mothers - Anne McElvoy was so busy working that she "practically gave birth under the desk" - it is clear that women can have a career and a family, but all agreed that more needs to be done to make the transition to motherhood easier.
Kay Burley believes the key credential women lack is confidence: they need to be more confident to get where they want in their careers. "If you want to interview the Prime Minister," she said. "The only thing stopping you is yourself."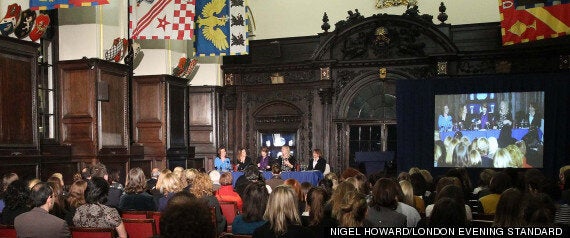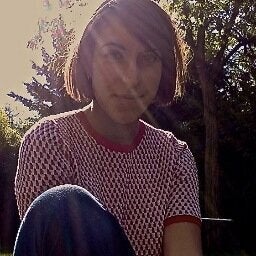 Discussing Women In Media