Police are investigating six further alleged needle attacks on women in Birmingham city centre, as a CCTV picture of a possible witness is released.
They also appealed for a possible witness to the bizarre attacks to come forward, saying he could hold vital information.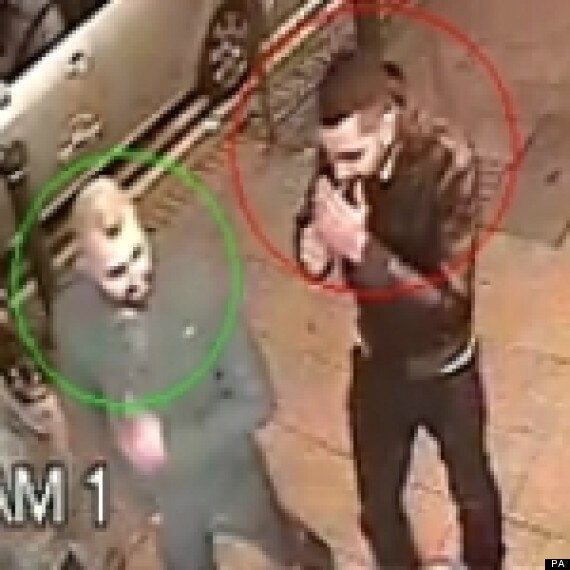 A man being hunted by police over a spate of needle attacks on women
He is seen alongside the suspect in the CCTV image, which was taken shortly after a woman felt a sharp pain - later confirmed as a puncture wound - in her thigh at around 3am on November 3.
Detective inspector Julie Woods, from Force CID, said: "We believe that this man could have witnessed the attack or may know the person responsible and could help us significantly with our inquiries."
Another CCTV image of a man thought to be responsible was released last week by detectives.
Ms Woods added: "We have received several calls with information following the appeal on Friday and are currently following these up.
"We have also received reports of six further attacks going back over the last six months which could possibly be linked to the same suspect.
"However, we are still keen to hear from anyone who has any information about these incidents and who recognises either of the men in the CCTV images.
"These are strange offences and the motive at this stage is unclear, but we do not underestimate the anxiety and stress that the attacks can cause."