A full moon rose in Kansas City this week, whilst snow began to fall on chilly UK soil. Mother nature showed her warmer side as Mount Etna spewed lava and a new island was formed from a fuming volcano off the coast of Nishinoshima in Japan.
Doctor Who fever heated up as we hurtled towards 'The Day of the Doctor'. The Countess of Wessex met Matt Smith, Tom Baker, Peter Davison, John Hurt and a dalek in a futuristic reception at Buckingham Palace to mark the show's 50th anniversary.
Cheeky Harry Styles was spotted with a member of the Kardashian clan Kendall Jenner, getting online tongues wagging across the world.
Cute animals? We have bag fulls this week - an African Bush elephant enjoys a dust bath in Tanzania, three baby bears play Ring a Ring o' Roses and Karis the eleven week old lion cub frolics in Autumn leaves in Scotland.
Happy voting and we will announce the winner on Monday morning.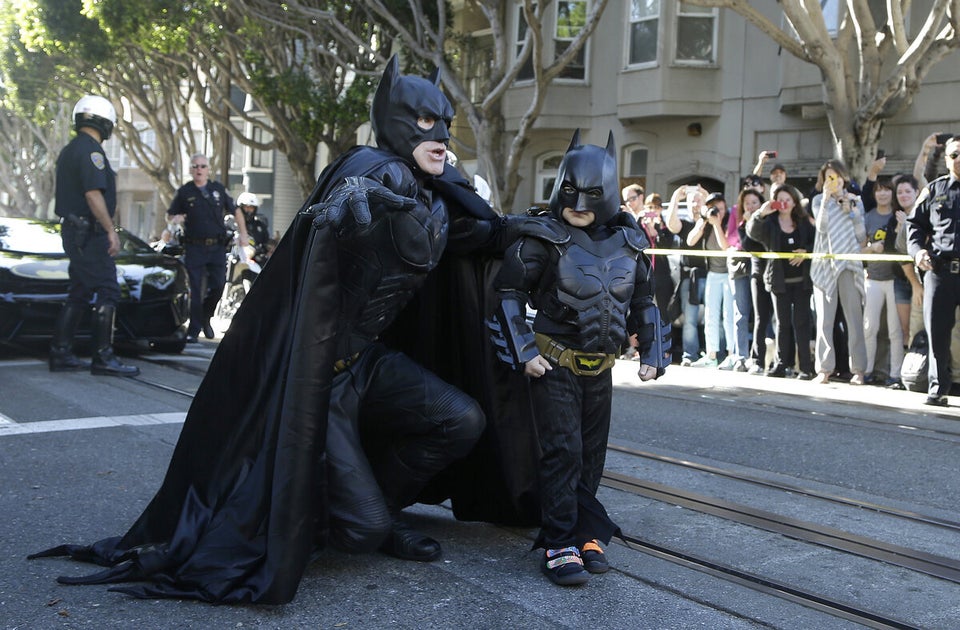 Vote On Your Favourite Pictures Of The Week