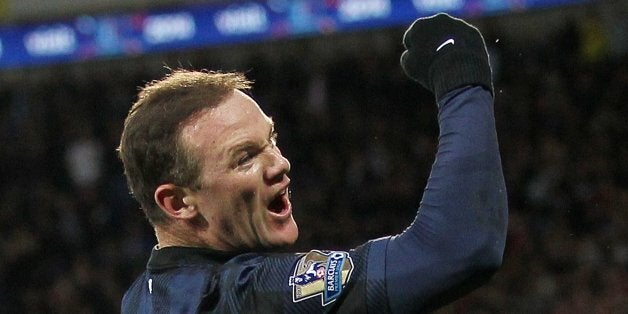 Rooney received a yellow card for kicking Cardiff midfielder Jordan Mutch in the early stages, which was referenced repeatedly by Tyler throughout the game - especially after Rooney opened the scoring.
However Tyler did not mention Gary Medel's slap on Marouane Fellaini seconds before Cardiff's late equaliser, which incensed Rooney.
"Just watched game back. I agree mine (sic) was bad tackle and ref dealt with it. And Martin Tyler didn't shut up about it all game," Rooney said on Twitter.
"Then someone slaps someone in face and he doesn't speak a word about it. I like Martin but that's poor from him," he added.
Rooney was also dismayed by what he perceived as blinkered punditry from Graeme Souness, who he deliberately nicknamed "Sourness".
Ex-Liverpool midfielder Souness said Medel had "done his job" by taking a swipe at Fellaini, yet was adamant Rooney should have been sent off.
Tyler's commentary during United games has irked a number of the club's followers for some time. He was widely criticised for his views during the champions' Capital One Cup win over Liverpool in September.
Cardiff manager Malky Mackay felt referee Neil Swarbrick dealt with Rooney's foul well.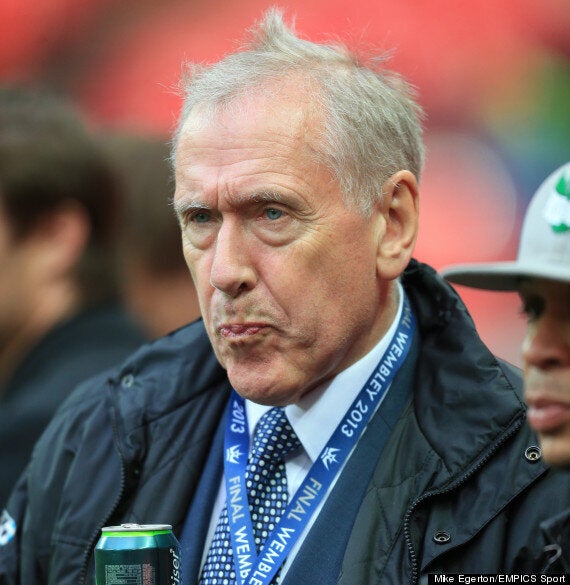 Tyler has been a commentator for 40 years
"I've had a look at it again on TV and some referees might have sent him off but I think Swarbrick was calm in his approach, had a good game and handled it well," Mackay said.
"Both teams were tough and committed and there were some tasty challenges and the referee's handling of it overall was good."
Popular in the Community