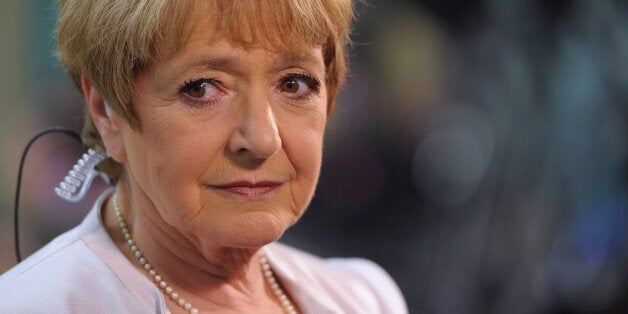 The Labour politician launched a savage attack on David Camerons efforts to crack down on aggressive tax avoidance, saying there was a "growing gap between rhetoric and reality".
Speaking at a "Tax Justice" debate organised by various charities, Hodge said: "They [ministers] believe we should engage fully in the global race to the bottom... I now believe David Cameron doesn't mean what he says when he says multinational companies should 'wake up and smell the coffee'."
Speaking at a Lords debate, he said: "It is a totally inequitable system. So what is the government doing? Just prancing around saying we are talking about with our opposite numbers from other OECD countries and other European countries and goodness knows what.
"They love going to these conferences and they happily make statements that they have reached a great understanding and a great agreement but the problem is just the same, it hasn't gone away."
The Prime Minister recently announced that a UK register of the beneficial ownership of companies would be made public, lifting the "cloak of secrecy" international cash flows.
He said: "For too long a small minority have hidden their business dealings behind a complicated web of shell companies - and this cloak of secrecy has fuelled all manner of questionable practices and downright illegality."
"Illegality that is bad for the developing world - as corrupt regimes stash their money abroad under different identities. And illegality that is bad for Britain's economy too - as people evade their taxes through untraceable trails of paperwork.