Miliband used the words "hashtag" and "crap".
Michael Fabricant wore a giant fake moustache.
And, of course, there were awful jokes.
Today's was particularly bad.
Citing Ed Miliband's recent appearance on BBC Radio 4's Desert Island Discs, the prime minister said: "It's fair to say he's no longer a follower of Marx, he's loving Engels instead."
Here's a brief collection of other PMQ gems...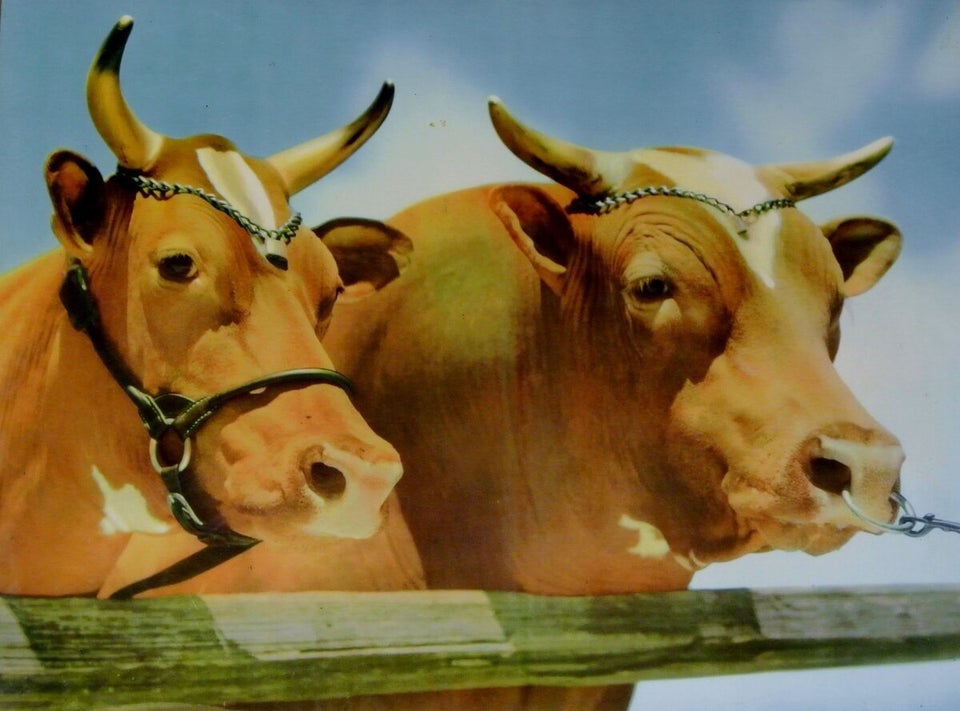 PMQ jokes