TV chef Nigella Lawson has broken her silence on Twitter amidst a series of allegations being made against her in court.
She spoke up on the day she was described as a "habitual criminal" by Anthony Metzer QC, during pre-trial proceedings.
On Wednesday Lawson tweeted a recipe for "Holiday Hotcake" as the "perfect recipe to show thanks for all your support & to those who hashtag #teamNigella.
And #teamNigella sprang into action - with nearly a thousand retweets, as well as messages of support occurring swiftly afterwards.
Italian sisters Francesca and Elisabetta Grillo are due to go on trial accused of using a company credit card to buy themselves designer handbags and flights while working as personal assistants to Lawson and Saatchi. Nigella Lawson thanked her near half million followers on twitter for their support
Saatchi alleges that Lawson was so high on drugs that she was unaware of what she had or had not permitted the sisters to spend money on.
Judge Robin Johnson read out an email sent from Saatchi to his former wife on Tuesday.
"Of course now the Grillos will get off on the basis that you (and) Mimi were so off your heads on drugs that you allowed the sisters to spend whatever they liked and yes I believe every word they have said," the email read.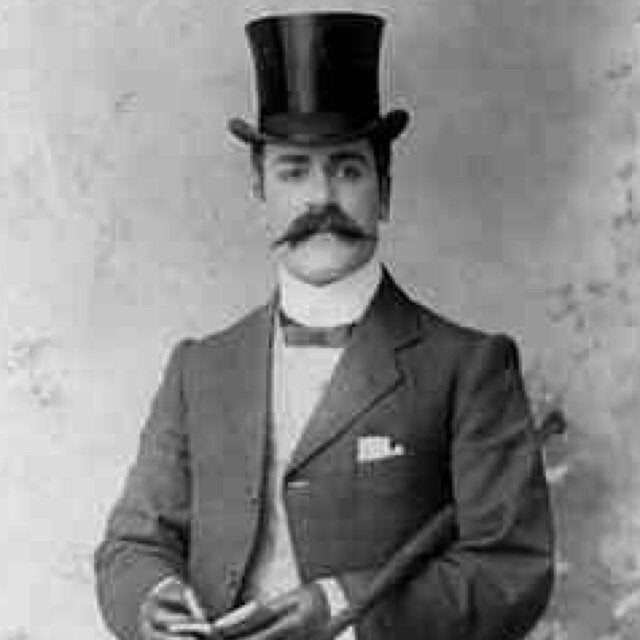 #teamnigella
The judge said the email could be reported, despite the trial not having yet started.
Lawson is expected to give evidence during the trial, which is due to last at least two weeks.
After hearing submissions from Metzer QC, defending Elisabetta Grillo, 41, and Karina Arden, defending Francesca, 35, Judge Robin Johnson ruled that the trial should go ahead.
Earlier Metzer argued that the case should be dropped as Saatchi and Lawson were at "loggerheads" and the alleged drug use damaged the TV cook's "credibility as an honest witness".
Popular in the Community