Doctor Who has travelled in time to a whole new TV generation, with 56% of viewers live tweeting about the 'Day of the Doctor' 50th anniversary special when it was shown on Saturday 23 November.
And one face, out of all the familiar ones to appear on the screen in the record-breaking TV special, got fans in the biggest frenzy.
According to Crimson Hexagon's social monitoring and analysis, the most discussed star on the show, apart from the two main Doctors - Matt Smith and David Tennant - was Billie Piper, whose reappearance was the subject of more than a quarter of tweets about specific actors and features in the special episode.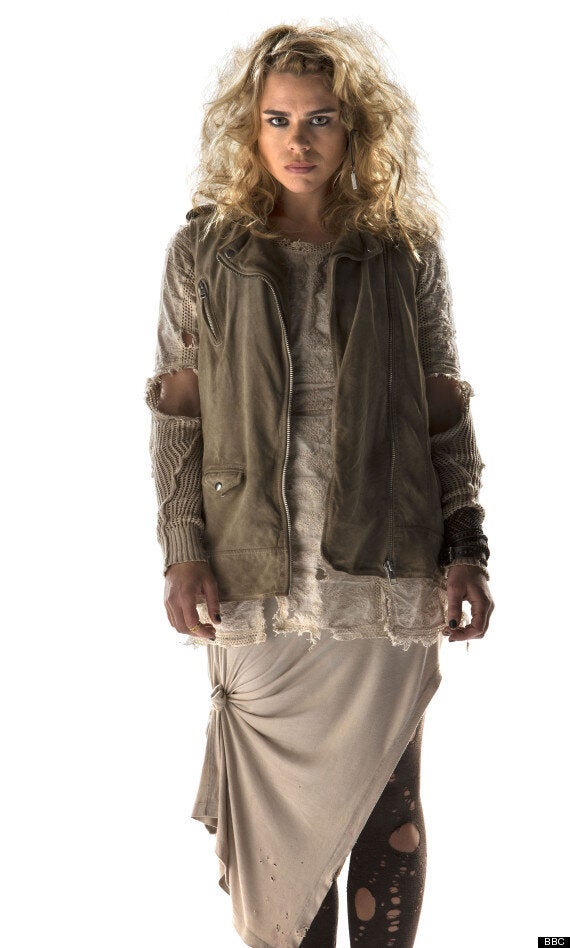 Billie Piper was a popular familiar face in 'The Day of the Doctor'
28% of users mentioned Billie Piper's return - although a number of social media conversations were disappointed with her role not being Rose Tyler (instead she played the consciousness of a world-ending device).
20% of those discussing the anniversary episode were talking about the Zygons, though an additional 3% (more than 5,880 social media conversations) expressed a dislike for the Zygons in the episode.
19% of social media users discussed the Gallifrey-Falls / Gallifrey-Falls-No-More storyline.
14% of posts talked about Tom Baker's guest appearance in the closing minutes of the show.
12% of users were wondering about the Tardis and how many police telephone boxes were featured in the episode.
3% of users were talking about John Hurt as the Doctor.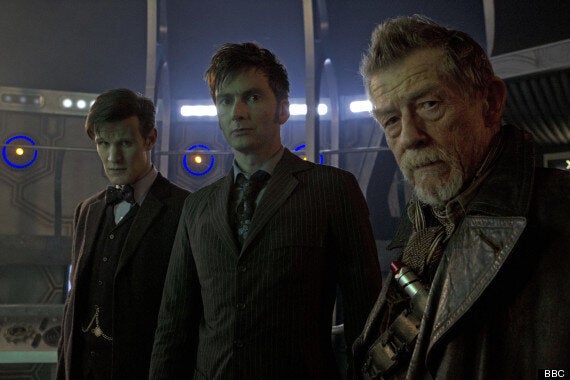 Three Timelords united for the 50th anniversary of 'Doctor Who'
BBC's Doctor Who's 50th anniversary special, broadcast in 94 countries, was watched by over ten million viewers, earning itself a spot in the Guinness World Record as the world's largest simulcast of a TV drama. The 75-minute anniversary episode featured three Doctors - portrayed by Matt Smith, David Tennant and guest actor John Hurt.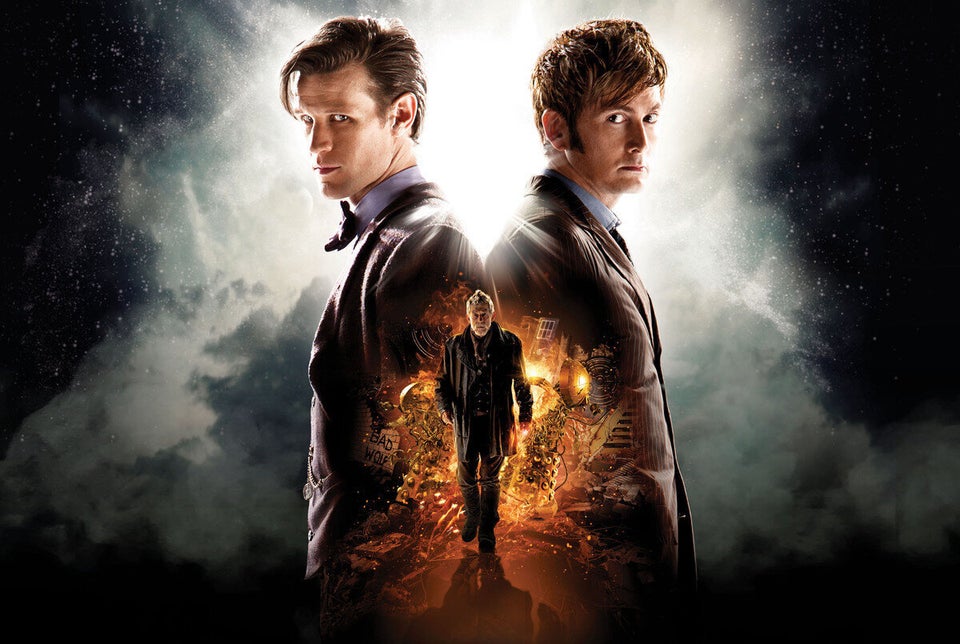 Day Of The Doctor