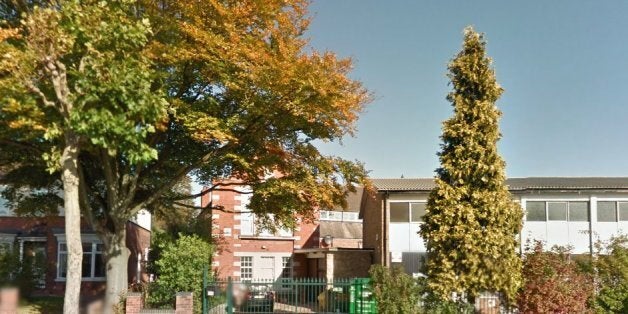 A man has been found guilty of helping two former soldiers fire-bomb a mosque as a reprisal for the killing of soldier Lee Rigby.
The pair were caught on CCTV making the bombs and then throwing them at the mosque doors as terrified worshippers were trapped inside.
Today, Daniel Cressey, 25, was found guilty by a jury at Grimsby Crown Court of aiding and abetting Harness and Humphries.
The judge told him a prison sentence was "inevitable" for such "a serious offence."
Cressey drove his friends the short distance from Harness's home in Dixon Avenue in the town to the mosque but did not take part in the arson attack.
A three-day trial heard that Harness and Humphries unwittingly recorded themselves making the bombs, burning off excess petrol from a garden table and carrying the makeshift devices towards Cressey's car on cameras set up in Harness's home.
The jury was shown the footage repeatedly.
Different cameras then caught the men launching the bombs at the main doors of the mosque and the bottles exploding in bright orange flames.
A number of people who were using the mosque were on the other side and, despite being frightened by the flames coming under the door, managed to extinguish the blaze.
The mosque had been targeted earlier in the week and, because of this, two police community support officers were patrolling nearby and spotted the attack.
They followed Harness and Humphries back to Dixon Avenue where they were quickly arrested.
All three men will be sentenced at Hull Crown Court on December 20.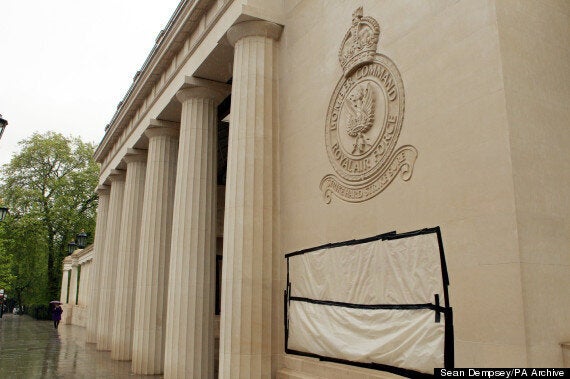 He had also daubed "EDL" and "F**** the police" on the memorial in Green Park.
Daniel Smith, 21, received consecutive six-week sentences for two counts of criminal damage, an official at Westminster Magistrates' Court said.
Smith, from Grecian Street North, Salford, Lancashire, was told at an earlier hearing that he faced a minimum suspended jail sentence.
District Judge Quentin Purdy told him: "There are those who are deeply offended by what you chose to do and may wish you considerable ill, I am sure, simply because you chose to do it."
Damage to the memorial, created to remember the thousands of RAF crew who lost their lives in the Second World War, amounted to £870.
The memorial was vandalised twice in just over a week following the murder of Fusilier Rigby in Woolwich, south east London, on May 22.
Smith also pleaded guilty at an earlier hearing to causing £510 of criminal damage to a wall of a commercial property in Knightsbridge.
Smith has 44 previous convictions, related mainly to shoplifting, the court was told.
Popular in the Community