Pictures of convicted paedophile Ian Watkins cuddling and visiting sick children in hospital have emerged.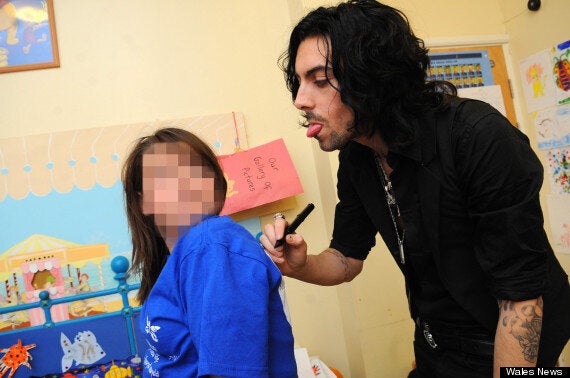 Ian Watkin signs a child's t-shirt during a visit to the Children's Centre at University Hospital of Wales in 2008
The images have drawn similarities between Watkins's behaviour and that of the late Jimmy Savile, a prolific paedophile who often visited children's hospitals.
In fact, it was Watkins's own stepfather who expressed fears his son would be compared to Savile.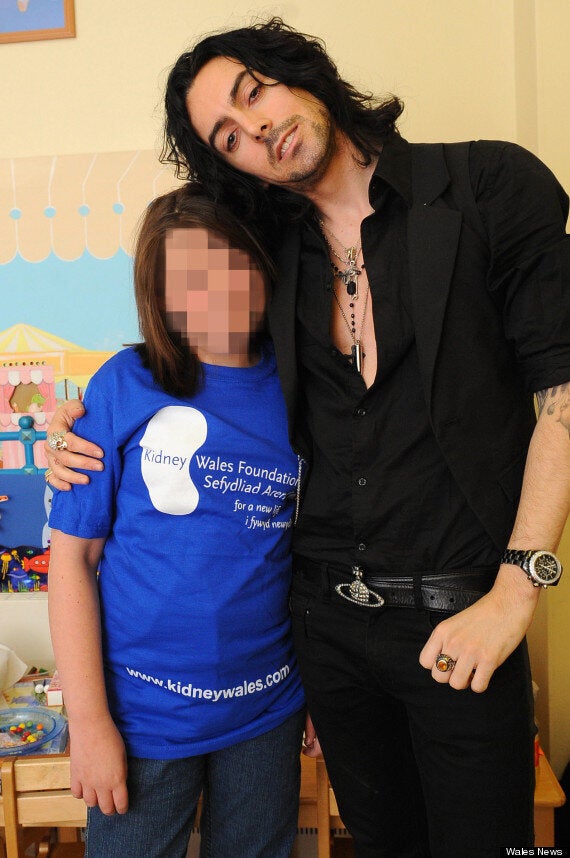 Watkins became known to the charity after his mother had a kidney transplant
"I don't know how this will turn out. I don't know whether he will be remembered for years to come as somebody infamous and evil – like a sort of Jimmy Savile character. I hope not."
Of the association, a spokesman for Kidney Wales Foundation said: "The charity is appalled and stunned at the events involving Ian Watkins."
The statement adds it had not been in touch with Watkins for over five years and was introduced to him after his mother Elaine had a kidney transplant in 2008.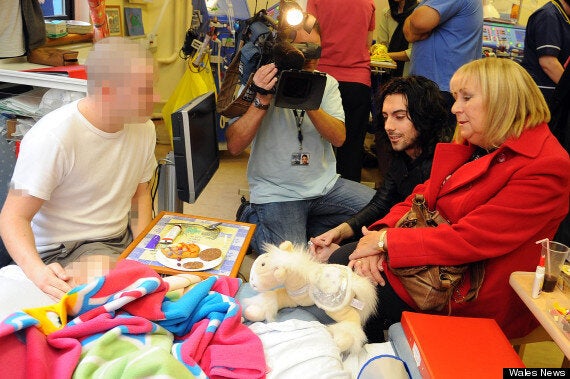 Watkins talks to a parent and his sick toddler at the hospital
The pictures have emerged as a former girlfriend of the singer claimed she warned police Watkins has expressed desires to abuse children that very same year the photographs were taken.
The 38-year-old added: "I went straight to South Wales police then and made a complaint but they ignored me and said I needed evidence."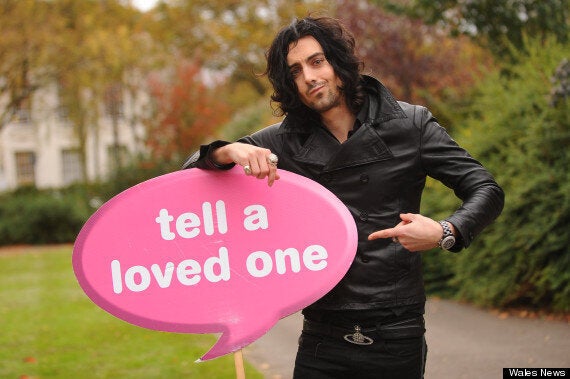 The charity Kidney Wales Foundation says it has not had any contact with Watkins since December 2008
The former lead singer made a series of admissions in a last-minute change of plea ahead of what would have been the launch of his trial on Tuesday.
Sensationally, he pleaded guilty to a string of sex offences he had previously "furiously denied," but claimed he could not remember the horrific abuse because he was high on crystal meth.
Watkins originally faced 24 separate charges - all sex offence related – dated from 2007. He will be sentenced on 18 December.
Comments are closed for legal reasons.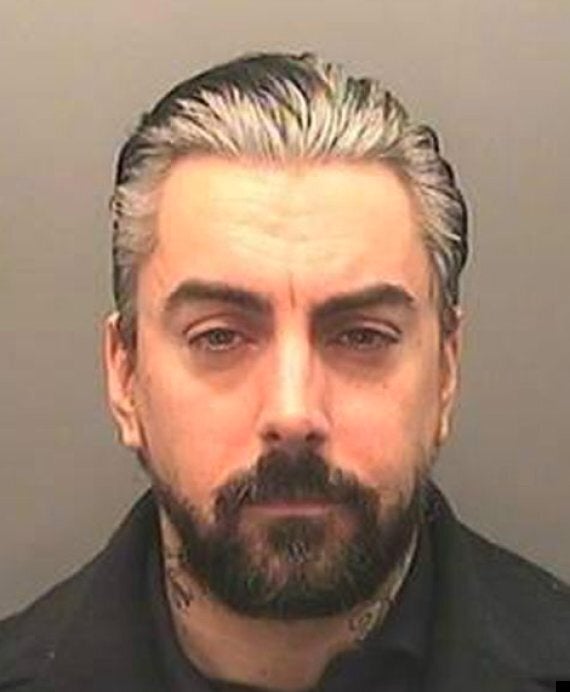 Watkins will be sentenced on 18 December