'I'm A Celebrity' star Amy Willerton is "too boring" to date bubbly 'TOWIE' favourite Joey Essex, according to his sister Frankie Essex.
Viewers have seen Joey and Amy grow close in the jungle, with her providing him with massages and Joey comforting her when she gets emotional over things like not getting to take part in a Bushtucker Trial.
The new friends have also been showering together, as one of the show's most predictable romances blossoms before our eyes.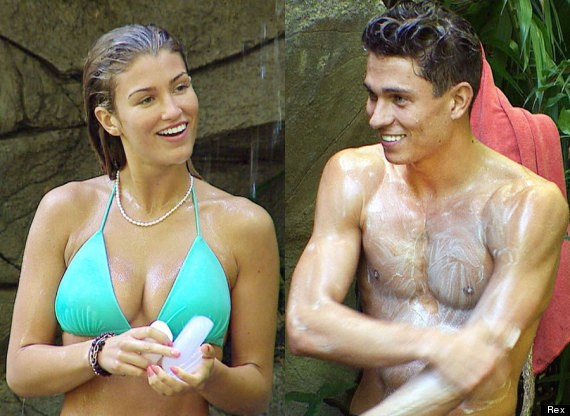 Amy Willerton and Joey Essex
But Frankie has told Heat Magazine: "I don't know if he's out there for romance. He knows Amy really well, she's a lovely girl, but I don't think she's for Joey."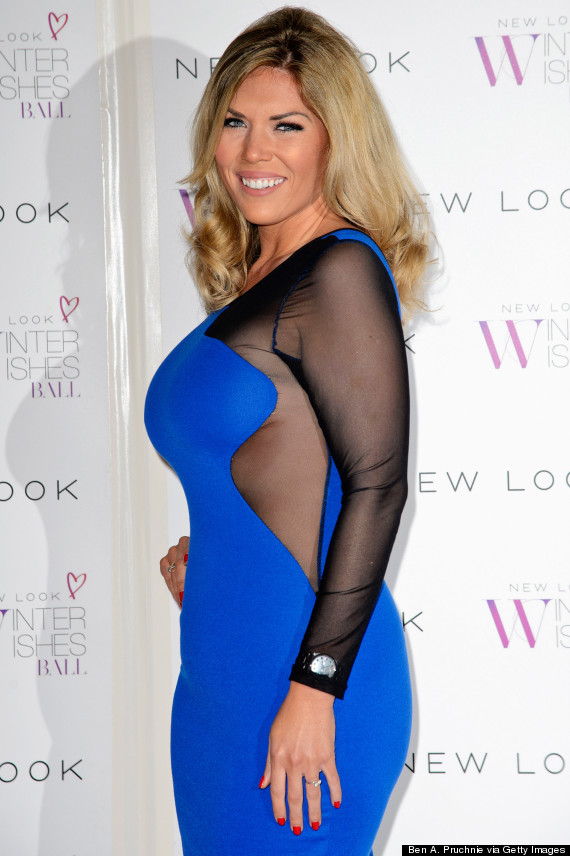 Frankie Essex
She then added: "She's really boring."
On Wednesday night's show, sleeping beauty queen Amy upset her fellow contestants Down Under by hogging the hammock.
She got on the wrong side of 'Emmerdale' actress Lucy Pargeter and snooker star Steve Davis when she asked dancer Vincent Simone if she could sleep in the hammock after he got up.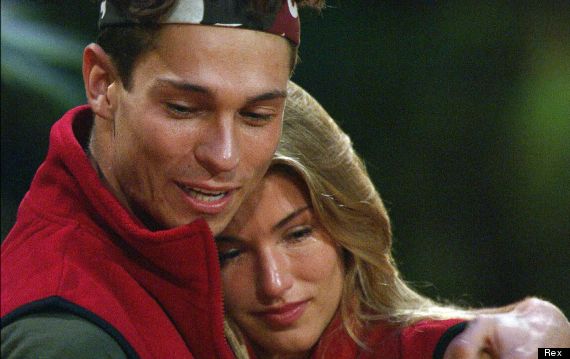 Steve joked: "Yes it's been a while since you've had a little sleep, about time you had another one. Do you remember those words you said on day one? You said to me you only need three hours sleep a night."
Amy ended up crying on Rebecca Adlington's shoulder, explaining: "I was lying in my hammock and was just thinking of everything, I am really sensitive but this was the first time I've felt really upset by the way someone's been towards me in camp, it all turned into a whirlwind of emotion and I felt really upset with myself because if I have upset someone in camp I really didn't mean to."
LIKE US ON FACEBOOK | FOLLOW US ON TWITTER
MORE 'I'M A CELEBRITY'