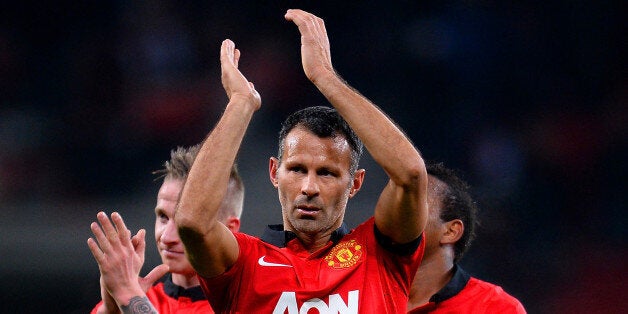 Manchester United forward Wayne Rooney revealed a Bayer Leverkusen player asked him how Ryan Giggs has defied the years to continue playing.
Sami Hyypia's men simply had no answer to the Welshman's class.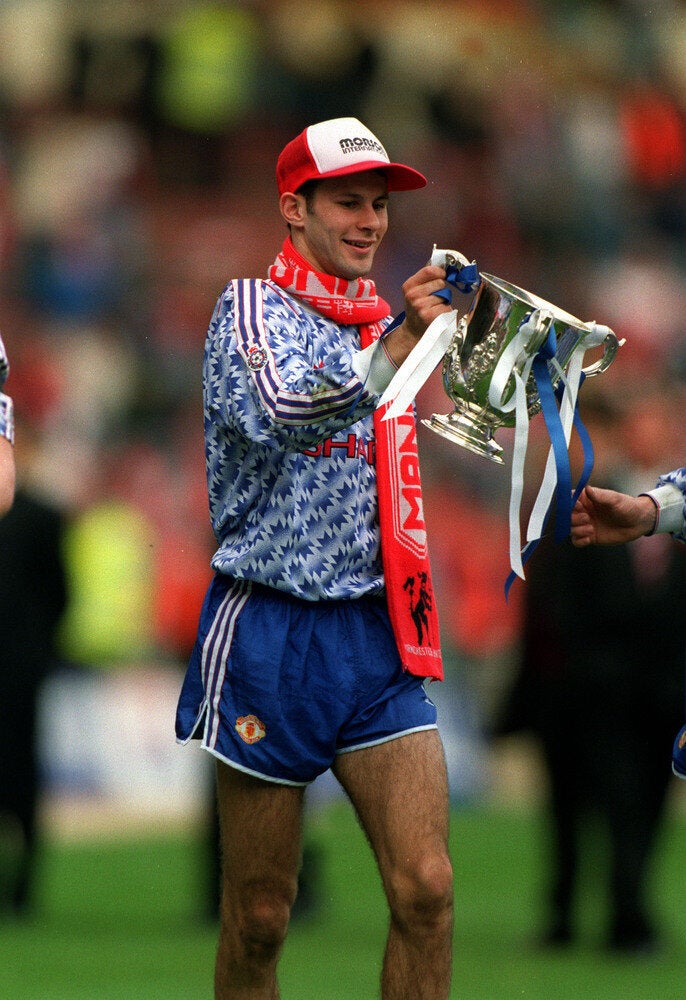 Ryan Giggs' major trophies
"I've run out of things to say about Ryan," Rooney said. "Actually, during the game, the Bayer centre-half was asking how he is still playing at that age.
"I certainly won't be playing at that age, that's for sure. His composure on the ball is great."
United's paucity of options in midfield, and Michael Carrick's injury, could lead to a start for Giggs at Tottenham on Sunday.
If Arsenal win at Cardiff, United will be 10 points adrift of the Premier League leaders at kick-off.
Related