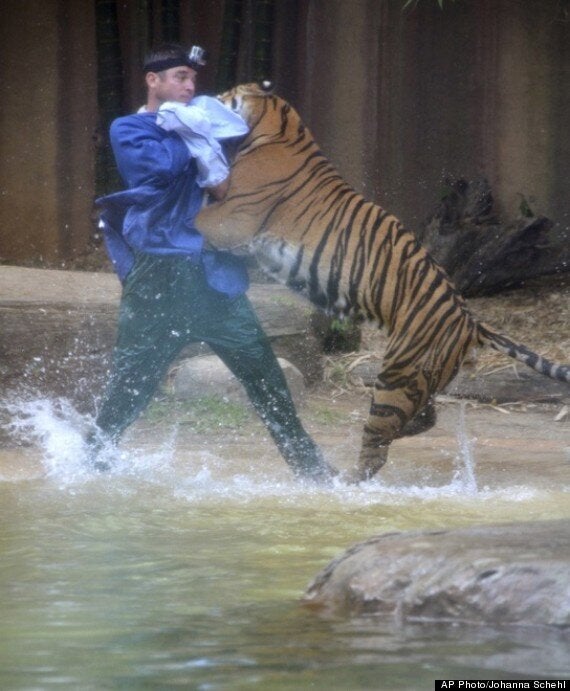 Styles had to be rescued by co-workers and airlifted to hospital
Story continues after slideshow...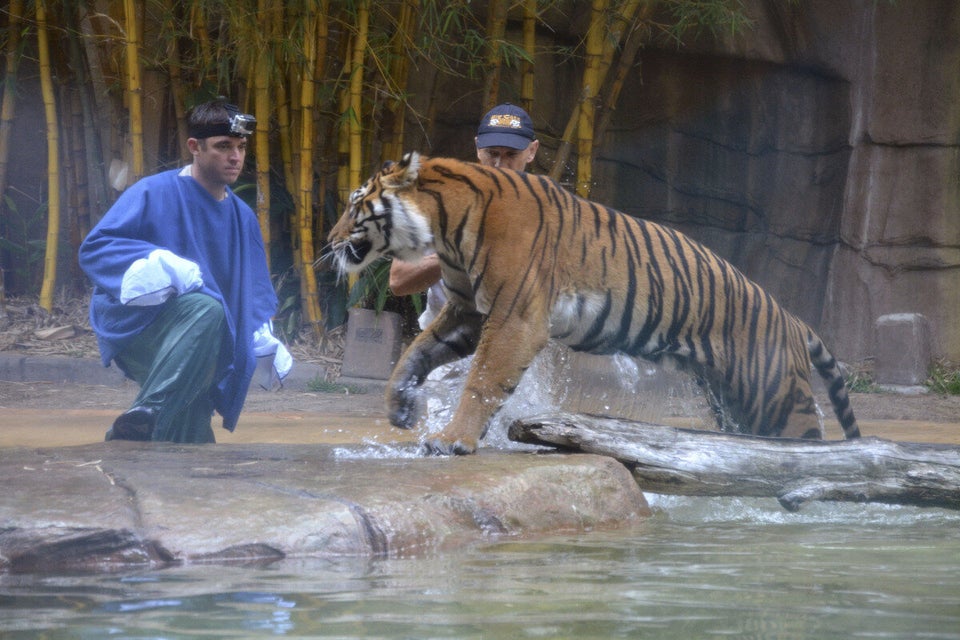 Tiger Attack
Zoo owner, Wes Mannion, said the six-year-old tiger may have been confused by Style's blue poncho and mistaken him for a tay.
He said: "We don't try and stop them from biting the toys they play with and, like I said, it was an accident.
"He didn't think he had a human, he thought he had a toy."
Safety procedures at the zoo are under review.
A spokesman from the zoo said in a statement: "Australia Zoo would like to thank everybody for the support that they have shown to Dave and his family.