'I'm A Celebrity' star Amy Willerton may be Down Under in the Australian jungle but that hasn't stopped her from donning a pair of union jack pants to sunbathe in.
Feeling patriotic - and seemingly having run out of actual bikinis - the model stripped off to lap up some rays, while her fellow campmates continue to complain about the heat.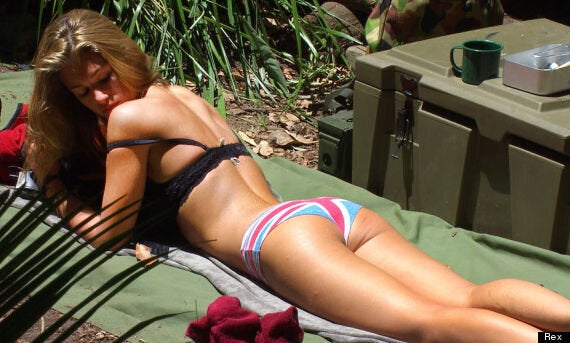 Amy Willerton enjoys the Australian sun
On Thursday night's episode of 'I'm A Celeb' the 21-year-old was hurt when her fellow female camp mates Annabel Giles and Leila Morse seemed to find her effort to help with the chores frustrating.
Taking it personally, Amy moaned to actor Alfonso Ribiero that former model Annabel "hates" her. She also claimed Annabel was cooing over 'TOWIE' star Joey Essex, saying: "She's too busy sucking up Joey's arsehole. As soon as she found out how many fans Joey has, she has started sucking up his arsehole instantly.
"It makes me sick. The way she speaks to me, she would never speak that way to Joey."
Alfonso urged Amy to stick up for herself, ensuring her that she would have the support of many of the other celebrities. He said: "I guarantee there are a lot of people here who will support you. David pulled you aside. Kian will support you. At the end of the day you will have support if somebody attacks you and you defend yourself."
Should the two women have it out? Or is Amy overreacting?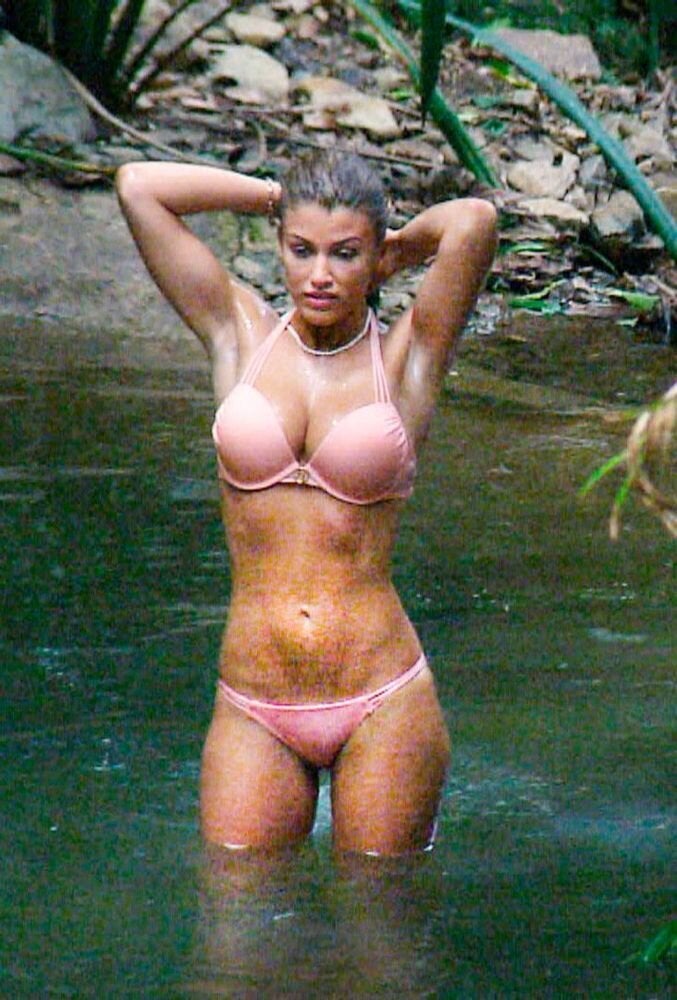 Amy Willerton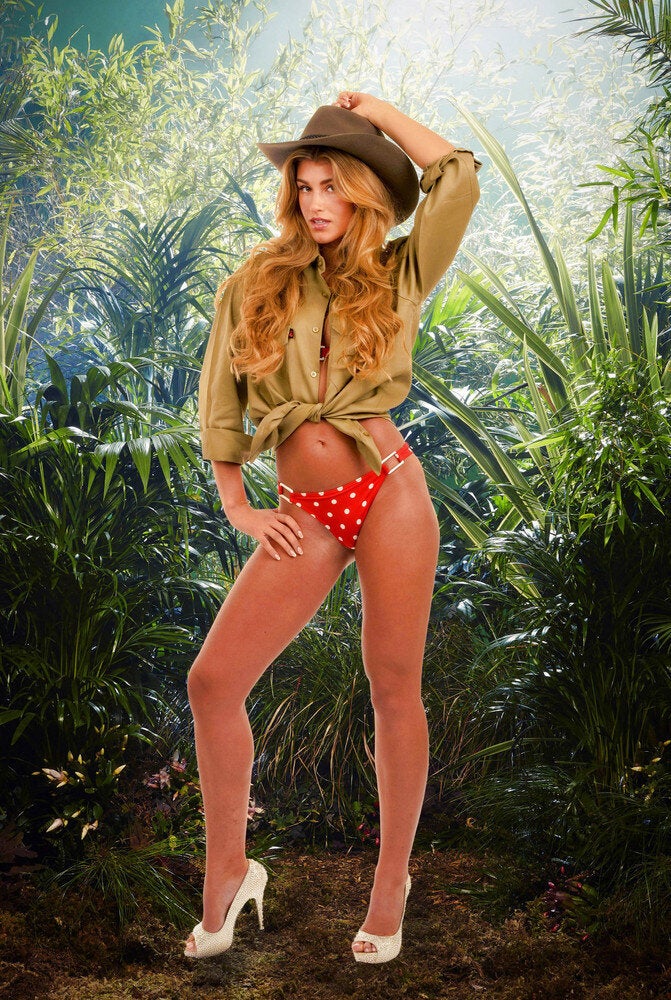 I'm A Celebrity 2013