A teenager boy has been stabbed while walking with his mother in Hackney.
The 16-year-old victim was surrounded by a group of youths following a verbal "altercation", after another male in the group threw a glass bottle in the victim's direction, which missed him and smashed nearby.
A fourth male rode up behind him on a Barclays hire bike in Murray Grove and stabbed him in the back.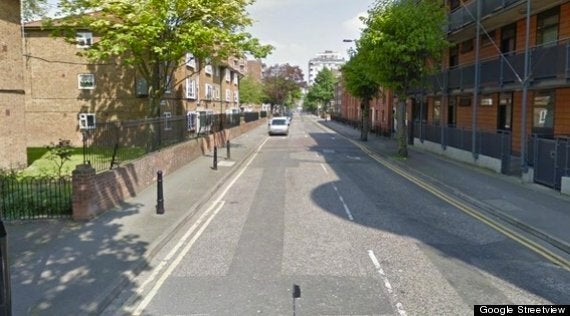 The victim was taken to hospital where he was treated for a single stab wound before being discharged.
The suspect riding the bike was a black male, about 17-years-old, tall and slim. He was wearing a dark tracksuit with the hood pulled up.
Anyone with information is asked to contact DC Vicki Grainger from Hackney's Violent Crime Unit on 101, quoting reference number 4628718/13 or call Crimestoppers anonymously on 0800 555 111.
Popular in the Community