"I said I was the greatest, not the smartest." - Muhammad Ali
In a speech honouring Margaret Thatcher this week, Boris Johnson called for more to be done to help the 2% of the population who have an IQ above 130.
Well, you wouldn't have wanted to help any of this lot then, Boris.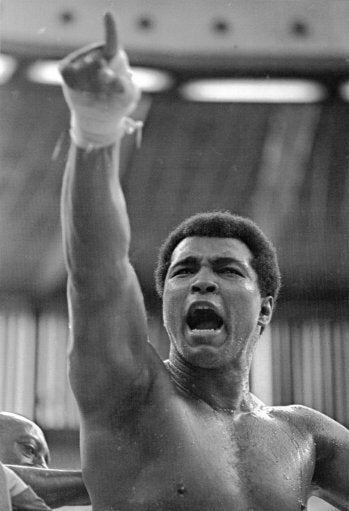 Famous People With An IQ Under 130