Has the best-selling crime author Patricia Cornwell solved the Jack the Ripper mystery?
"I feel that I have cracked it," she has said as she revealed she believes she has uncovered new evidence about the identity of London's most famous serial killer.
She has named the culprit as artist Walter Sickert, a British impressionist painter, as she prepares to publish 11 years of new research.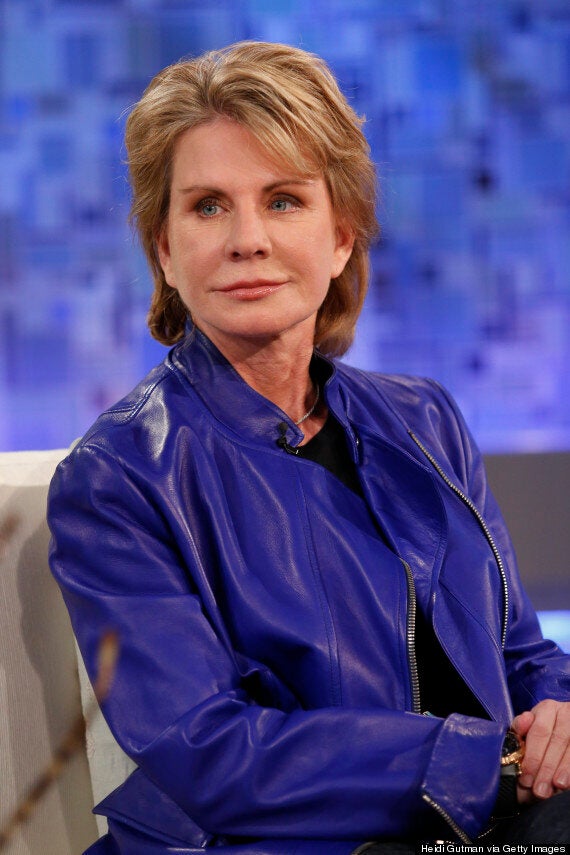 A successful artist, Sickert was known to paint and draw nudes of brutalised women.
Cornwell, 47, who has sold at least 100 million books and is one of the best-selling crime writers alive, believes letters supposedly sent to police by the killer point the finger at the painter.
She also believes she has uncovered new links between her accused suspect and the royal family.
"Will we ever prove it? No -- how can you? It's a completely circumstantial case with the only real science that we can count on after all these years being the forensic analysis, which is really hard to feel is coincidental when you keep seeing water marks on paper that Jack the Ripper and Sickert had in common.
"They are very confessional and violent letters. I do think this series of crimes will forever intrigue people and be cloaked in mystery."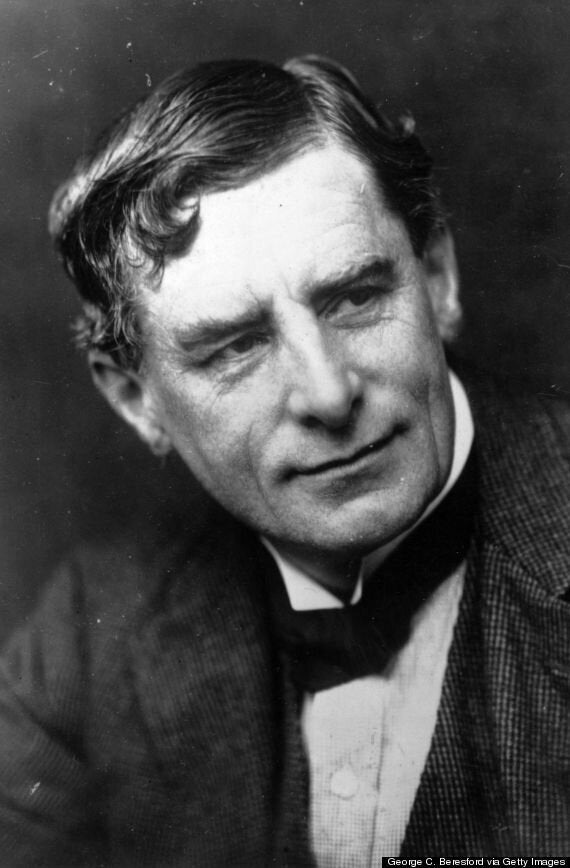 The Painter Walter Sickert
She added: "I have a lot more detail including more information on what I call the 'royal conspiracy'. I think people might be surprised by my point of view on how that all came into existence. For a start -- Sir William Gull was Queen Victoria's surgeon.
"There have been rumours that Sir William Gull was helping to get rid of these prostitutes. Suffice to say there has been evidence that has turned up to say that Sir William was Sickert's family physician. Some of the people that have been mentioned in the conspiracy ... Sickert had reason to know who some of these people were."
There are hundreds of suspects who have been investigated by sleuths through the years, but no-one has ever been able to conclusively prove the killer's identity.
WARNING: The gallery below contains some graphic content