From Adidas to Umbro to Nike, Ryan Giggs wore 48 different strips during his 23 years in the Manchester United first-team.
Giggs donned everything from acid Originals to depressing grey strips to gingham style while representing United.
How The 2008 Champions League Final Revitalised Ryan Giggs' United Career
Giggs' 25 Major Trophies In Pictures
Choose your favourite via the social tool in the slideshow.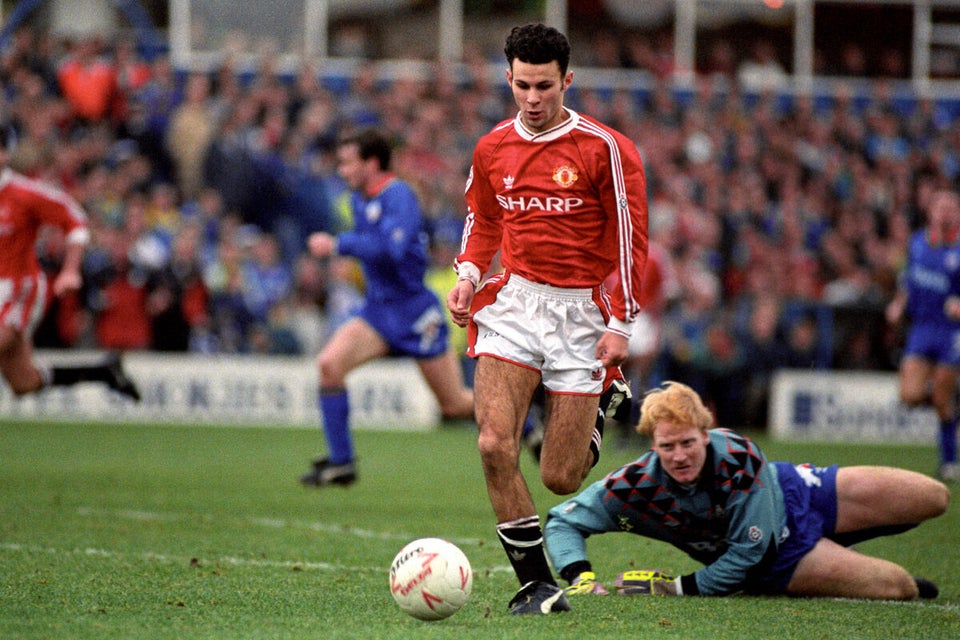 Ryan Giggs' Manchester United kits