A woman diagnosed with a condition that leaves her with wispy long strands of hair on her face has embraced her facial fuzz to raise money for charity, and has said she may even keep her moustache permanently.
Sarah O'Neill, 29, who has polycystic ovary syndrome, has raised £800 for charity after growing a moustache for Movember and has said she might keep it because it makes her happy.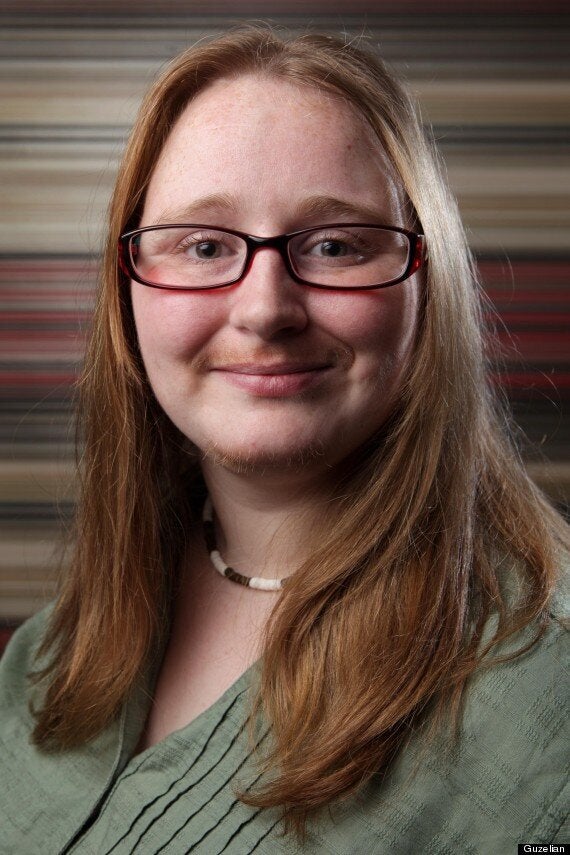 "The only downside is I look like my brother," said Ms O'Neill.
But she said she is willing to embrace her new look, adding that she feels "a lot more comfortable" in her own skin.
"I'm not sure what to do now. It has brought me a lot of happiness having this on my face and being able to tell people about it, and I don't want to undo any good work.
"I might keep it because it's part of who I am and it's OK to be me."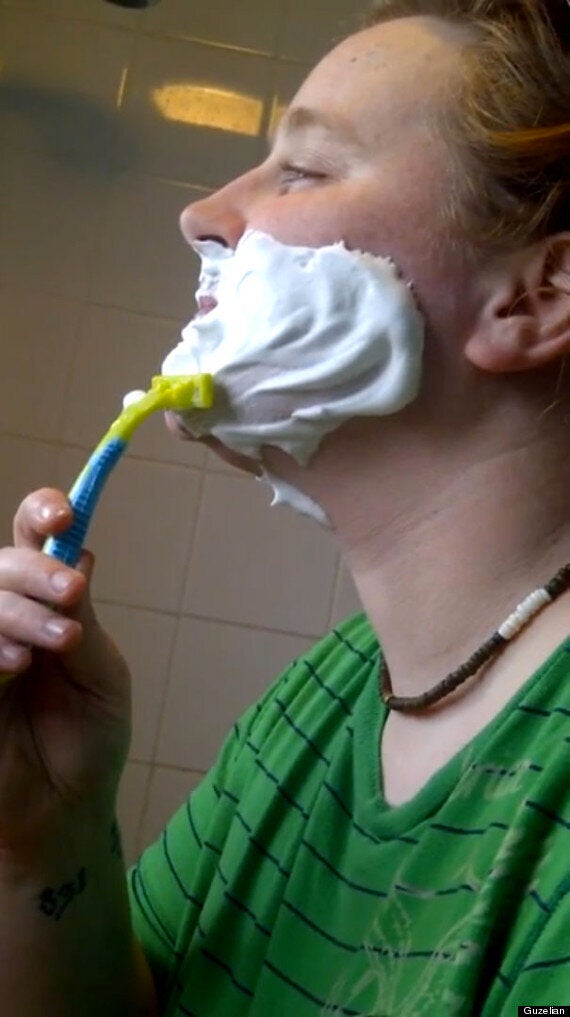 "It used to embarrass me a lot, and my brother even called me Mac3, after the razor, but finally enough was enough and I had to accept that it was a medical condition that was just part of me. I now realise it's nothing to be ashamed of.
"My cousin does it every year and I just thought 'I have a moustache, I might as well raise some money with it'. Everyone I have told has been really supportive and proud of what I'm doing."
To support Sarah, visit her Movember page here.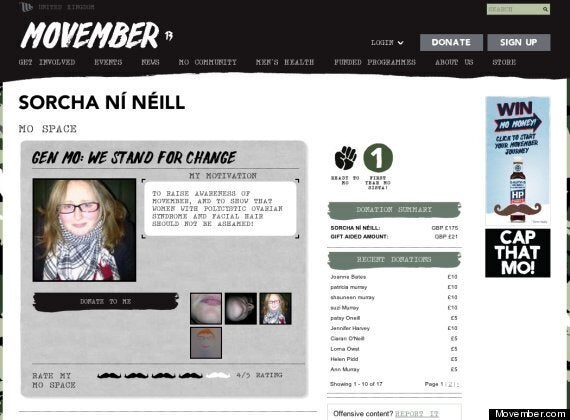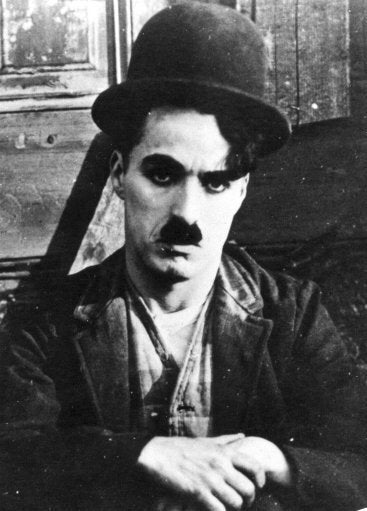 24 Great Moustaches In History